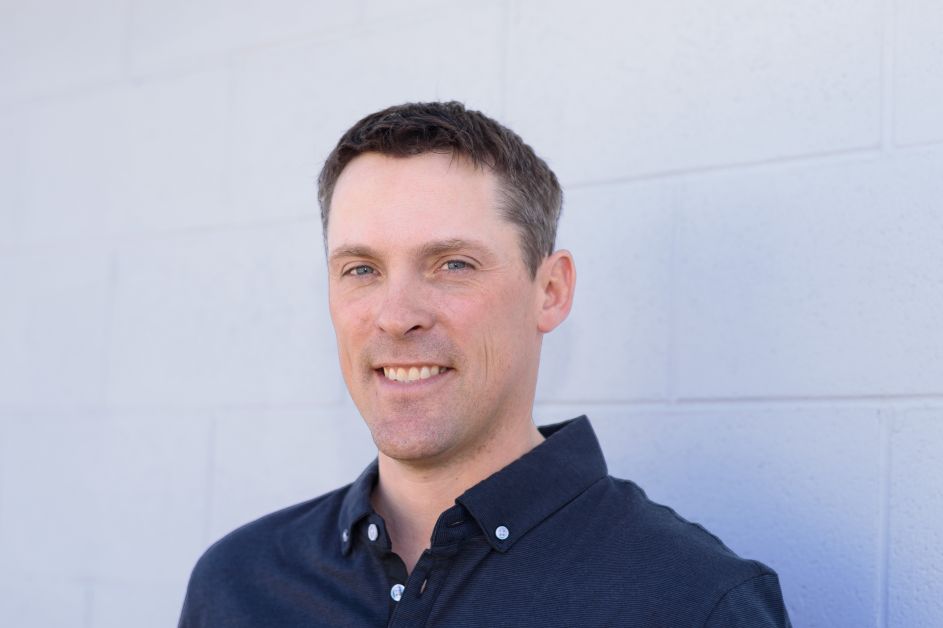 MLA for Drumheller -Stettler Nate Horner is encouraged to see mobilization for the Keystone Excel pipeline.
Last week equipment began arriving in the area to begin construction on the pipeline that is designed to take Alberta crude to US markets. When completed it is designed to deliver 830,000 barrels per day (Bbl/day) of crude oil from Hardisty, Alberta, to Steele City, Nebraska. From there, Alberta oil can be transported to refineries at the US Gulf Coast.
Alberta construction is ramping up. In the Drumheller-Stettler riding, there will be work from Hardisty to Empress and then into Saskatchewan before crossing the international border.
Horner met on Friday with the Mayor of Oyen and TC Energy to learn more about the project.
He says there has already been work on the controversial pipeline in the United States.
"There is a lot of good piece being done right now," he said, adding there are still some court challenges south of the border.
The pipeline was in the news a couple of weeks ago when presidential candidate Joe Biden said if he is elected in the fall, he would kill the project.
"It is always a concern and the premier and cabinet were always aware there is a political risk," said Horner. "The dollars spent on the construction alone locally is something like $350 million over the next two years."
He adds this means a large number of workers.
"I have spoken to people who have vacant houses in Oyen that already have them rented out for two years," he said. "The hotels are going to be full and there are going to be big camps as well. As long as we can work around COVID, it is going to be great for these small towns."
This is not the only large scale project in the area. Special Areas is working on a water project as is Acadia Valley.
He explains that if completed, the Acadia Valley would convert about 27,000 acres into irrigatable land.
"The Acadia Valley Irrigation Valley Irrigation Project is probably the most exciting and urgent," said Horner.