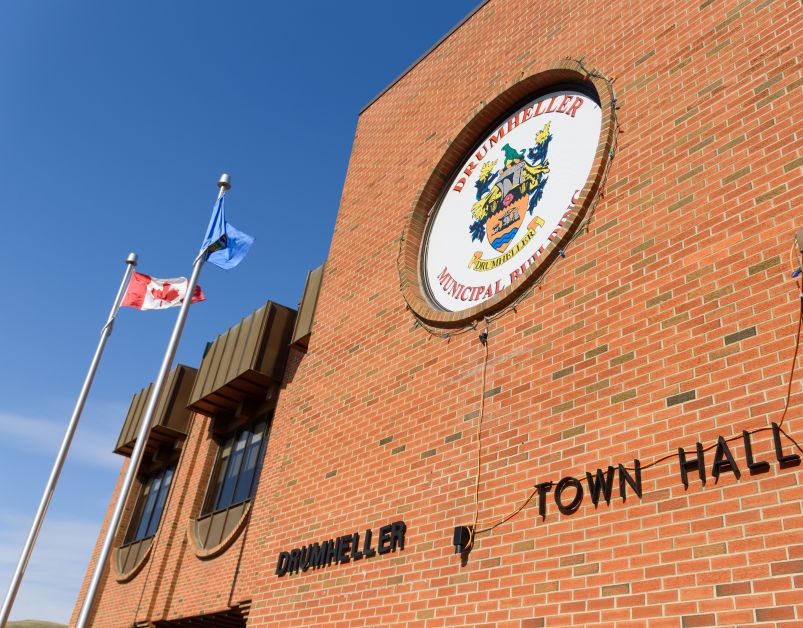 Even in the midst of a pandemic, there appears to be confidence in the local economy with a strong number of development permits being taken out in 2020.
Drumheller CAO Darryl Drohomerski presented the annual update at the Monday, February 1 Committee of the Whole meeting. In 2020 there were 55 residential development permits issued, with 36 alone coming between May and June. This is up from 47 in the previous year.
"I think we were a bit surprised at first," said Drohomerski. "People were at home and looking at their kitchen or deck or something and decided to do something about it, and coupled with that you couldn't go anywhere or spend money on your Mexican vacation, people were looking to spend money."
He adds he has heard from contractors they have been busy and in May there were large numbers of development permits, not just in the Drumheller area, but all the region Palliser Regional Municipal Services serves.
He also notices there has been more real estate moving recently.
"We think it is more people moving to town from other places, so it is great because it helps to drive the economy for the home building, the material business and construction," he said.
On the commercial side, there were 22 permits issued in 2020, compared to 25 in 2019. He said it appears some businesses took the opportunity of the slowdown to complete renovations. There were two institutional development permits issued.
"We also did some stuff last year with our economic incentive grants for storefront improvements or interior grants we did. We partnered with Community Futures and the Chamber on it," he said.
While the number of development permits shows a healthy number of residents and businesses were undertaking projects, there weren't necessarily big projects. The total value of residential permits in 2020 were $2,181,239, compared to $3,195,770 in 2019. The commercial value of permits were $491,400 in 2020 compared to $1,376,205 in 2019.