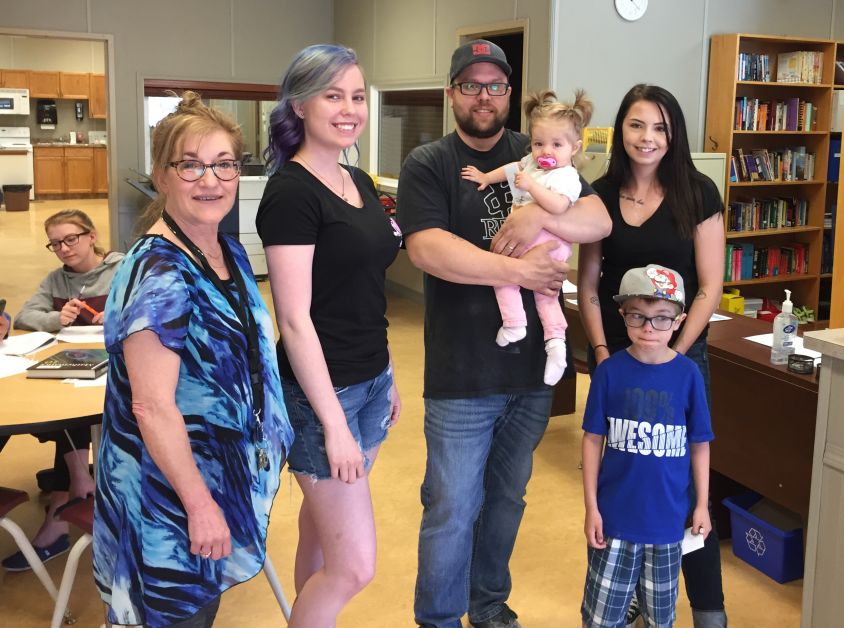 Students at the Golden Hills School Division Outreach School spearheaded a campaign to support three young families affected by recent residential fires.
Led by student Mackenzie Lloyd, the students and staff held a community bottle drive and asked residents with bottles to donate, to bring them to the Outreach School. Lloyd said it was a true community effort as people from throughout the valley showed their support.
She said the students talked about what it would be like as kids to lose so many of their cherished possessions in a fire. They aimed their focus to raise funds for five children whose lives were affected by the three fires, to replace some of these cherished items.
The bottle drive was successful in raising enough to present each child with a $70 gift card to replace those childhood treasures lost in the fires.
Outreach School head teacher Barb Carless said it was a learning experience for the students and demonstrated citizenship in action.