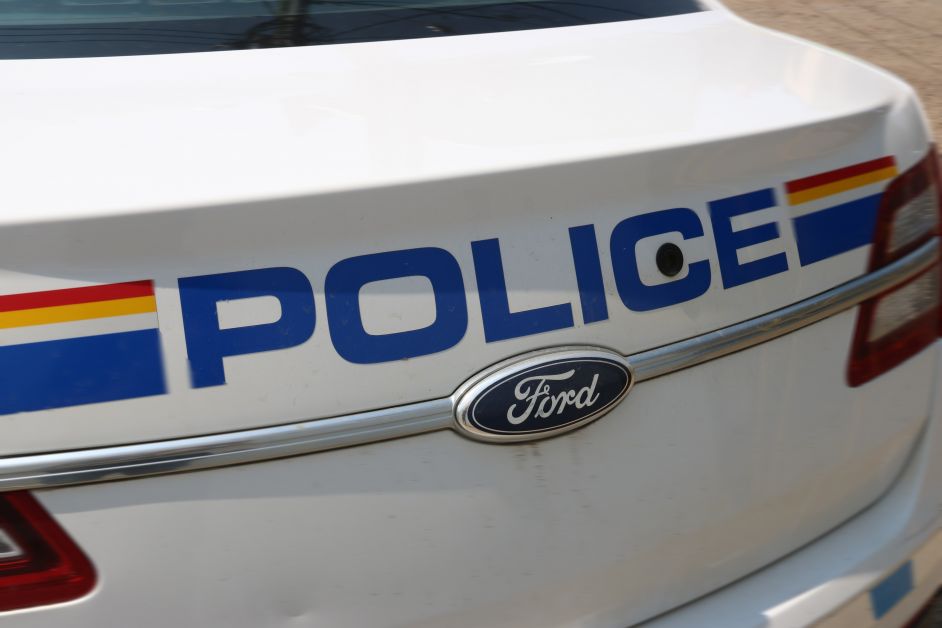 On Nov. 29, 2023, at approximately 3 p.m., Drumheller RCMP were alerted to a theft from Walmart, where the suspect stole items worth approximately $600. A RAVE alert was sent out which detailed the offence and a description of the suspect vehicle, which was being driven by the female suspect. A short time later, a RAVE subscriber located the suspect vehicle and contacted RCMP immediately. As a result, a 40-year-old Drumheller female resident was located, arrested and charged. Most of the stolen goods were recovered as well.
The successful conclusion of this investigation was a direct result of the RAVE alert. Drumheller RCMP is thanking all subscribers and encourages everyone to join!
What is RAVE? The RAVE Mobile Safety App is a mass notification system used to inform the public in cases where critical communications and public safety messages are vital. Users receive messages that are operational and educational, including:
1. BOLOs (be on the look out)
2. Crime prevention tips
3. Traffic safety tips
4. Police reports
Once a profile has been created, you will then be able to choose areas of the Province you would like to receive notifications from. Alternatively, you can choose to receive updates from across the entire Province. Notifications are sent via text, voicemail, or email, based on your set preferences. All user information is confidential.
How to sign up and start receiving notifications:
1) Download the AlbertaRCMP App. If you are an Android user, head to the Google Play Store. If you are an iPhone user, it can be found on the Apple App Store.
2) Click on the RAVE Mobile Safety tile and scroll down to sign up now.
3) Fill out the form and create your account.
4) Confirm your mobile phone number. You will then get a confirmation text message.
5) You now can determine what notifications you would like to receive. The default setting is all Alberta RCMP Notifications.
6) Unselect "All Alberta RCMP Notifications" and place a check mark beside your detachment area.
7) Scroll to the bottom of the screen and select save.
You can also sign up online by clicking on the following link: Log In - Smart911 (getrave.ca).