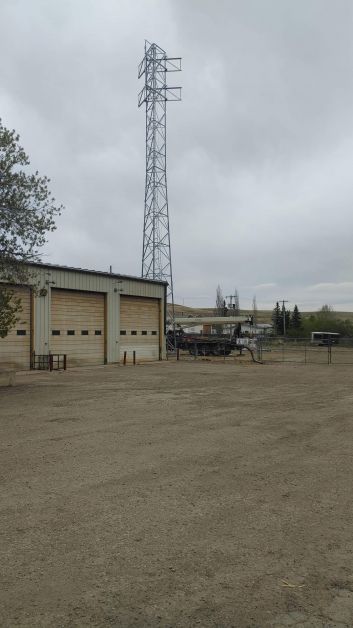 So far, one major carrier in the valley is offering 5G cellular phone service, but others may soon be following suit.
In October of 2020, Rogers announced it would be offering 5G service to 29 more communities across the province, including Drumheller.
According to its news release, 5G will introduce new capabilities that are significantly more advanced than previous generations of wireless technology. The combination of ultra-low latency for near-instantaneous responsiveness, a massive increase in the number of devices that can be connected to the network and new applications will open a world of possibilities – such as real-time traffic management to reduce gridlock and commute time, remote healthcare, and virtual surgery for isolated communities, drones using thermal imaging to better inform firefighters trying to fight forest fires and multi-player, lag-free gaming on the go.
TELUS also has plans to expand in the near future.
"We can confirm TELUS' 5G network will be available across Drumheller, AB by the end of 2021 as part of our larger $14.5 billion investment across Alberta through 2024," said spokesperson Brandi Rees in an email.
"Once fully implemented, local residents and businesses will gain access to TELUS' blistering fast 5G network, providing speeds up to 1.7 gbps. Beyond lightning-fast speeds, 5G offers a leap in capabilities over today's 4G networks, including increased capacity, ultra-low latency, network slicing, and edge computing. These advancements are the foundation to power new applications serving enhanced health and educational outcomes for Canadians by improving access for all, regardless of where you live and work."
Some TELUS customers have noted on their phones they will pick up 5G signals, often in the downtown area. Rees confirms this can sometimes happen.
"As part of the 5G rollout and network testing, some users may occasionally notice it is available; the network and implementation are not complete at this stage," she said.
According to Bell.ca, their coverage map shows LTE and LTE Advanced in the valley currently.