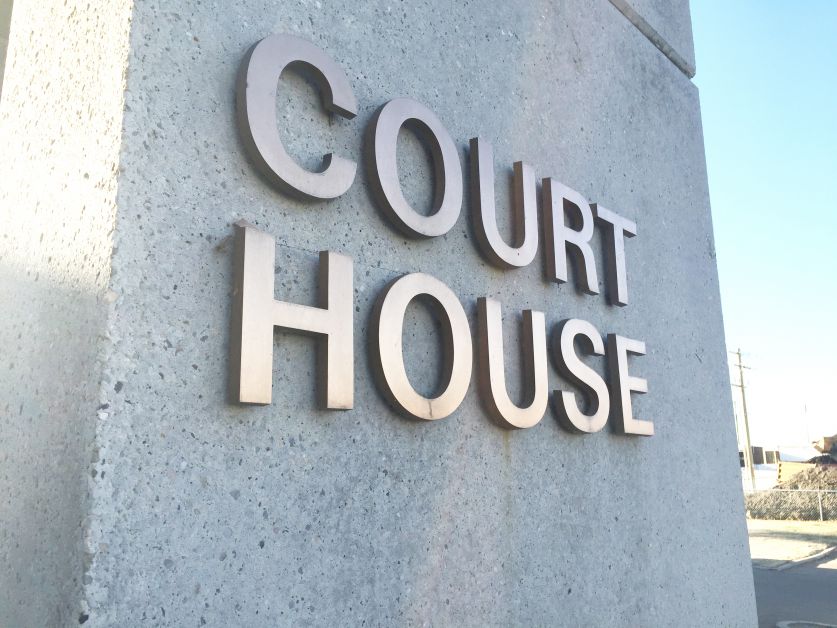 A Drumheller man was fined $900 for two counts of possession of drugs.
Richard Bixby appeared in provincial court in Drumheller on Friday, June 14. he was originally facing three charges of possession for the purpose of trafficking as well as property related offences. He pleaded guilty to two counts of the lesser charge and included charges of simple possession of methamphetamine and carfentanil.
On April 28 of last year at about 5:30 p.m., Bixby was the subject of a traffic stop. Police noted the license plate did not match the van Bixby was driving and further investigation revealed the plate was stolen from Three Hills.
Upon further investigation, drugs were discovered on Bixby's person and in the vehicle.
He pleaded guilty to two charges of simple possession of drugs and is facing $900 in fines.
Nicole Hatt of Drumheller saw her charges resulting from the traffic stop dropped.