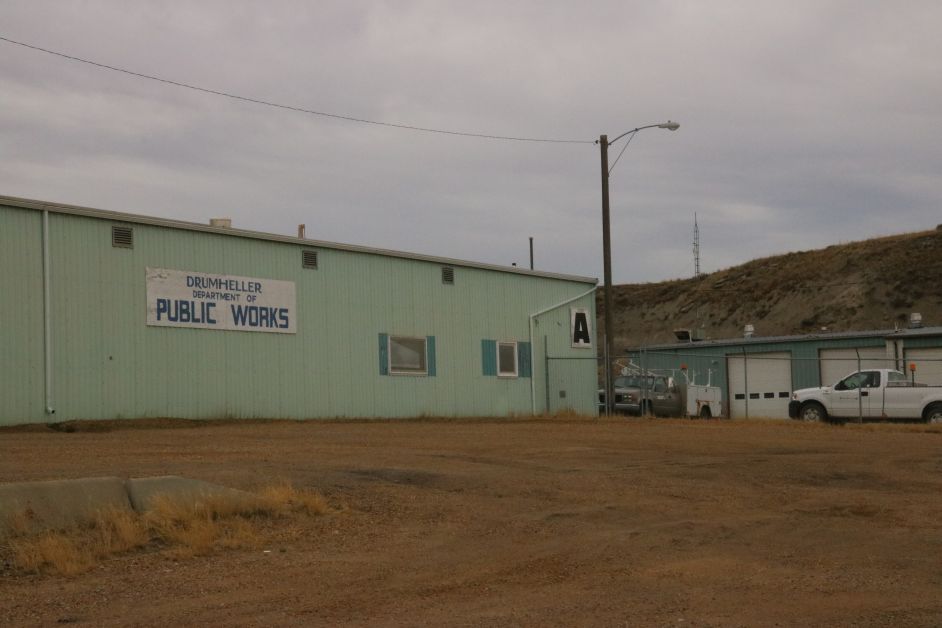 Drumheller Town Council has agreed to sell its former Infrastructure Works Shop for $900,000.
The shop was vacated in 2018 after the Town of Drumheller purchased the former TriCan building on Premier Way. This became the new Drumheller Infrastructure Services Shop and also houses the emergency centre. The purchase price was $1.73 million and the town took possession July 6, 2018.
At the time of the purchase, CAO Darryl Drohomerski notes the town had outgrown the former shop and it was at the end of its usable lifespan.
At Drumheller Town Council's Monday, September 28 meeting council agreed to sell the former Infrastructure shop property for $900,000. An offer for the property came from developer Wellings 2019 Inc. According to the Request for Decision, it is a large senior's housing developer of 55-plus properties.
"We are ecstatic that we have a developer who wants to develop housing for 55-plus," said Drohomerski. "It's a great show of confidence that Drumheller is a destination for seniors in Alberta."
The conditions of the sale include the removal of all structures on site, rezoning the property to residential, and an environmental remediation report for the site. All work must be complete within 240 days of the acceptance of the offer.
The purchase of the new Public Works Building was funded through the Capital Reserve Building Fund and the proceeds from the sale of the former shop will be returned to this fund for future building replacements and improvement.