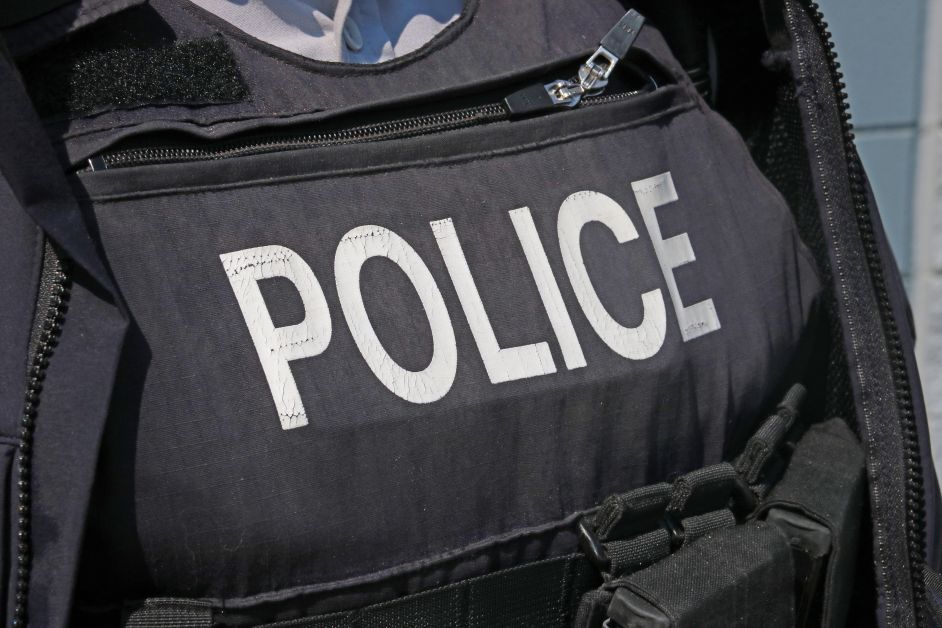 On Thursday, October 11th, 2018, Drumheller RCMP responded to a rural property near Horseshoe Canyon to investigate a suspicious vehicle.
On arrival, police located a stolen truck with a male passed out in the driver seat. The complainant told police that there were two other males who exited the vehicle and their whereabouts was unknown.
RCMP Police Dog Services and the Emergency Response Team were training in the area and were able to attend in an effort to locate the suspects.
No one else was located at the time but two possible suspects were identified.
A few hours later on Thursday, October 11th, 2018, Drumheller RCMP attempted to effect an arrest on a second male in connection with the incident. The male resisted arrest and fled in a stolen vehicle with a female suspect driving.
Charged with possession of stolen property is Brent Steven Twilley, 28, of Drumheller.
Arrest warrants are pending for the male and female associates who fled from police.