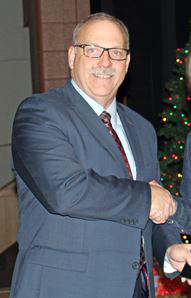 The Kneehill County chief administrative officer announced his resignation from his position on October 17.
Al Hoggan has been county CAO since 2013, previously serving in senior management roles in other Alberta municipalities as well as experience in the airline and aviation industries.
County Reeve Jerry Wittstock said Mr. Hoggan has agreed to remain at his position for a period of time while council searches for a new CAO. Mr. Hoggan will be moving on to a new position in another municipality.
Council will hold a discussion before seeking new applicants and there are currently no candidates in talks with the county.