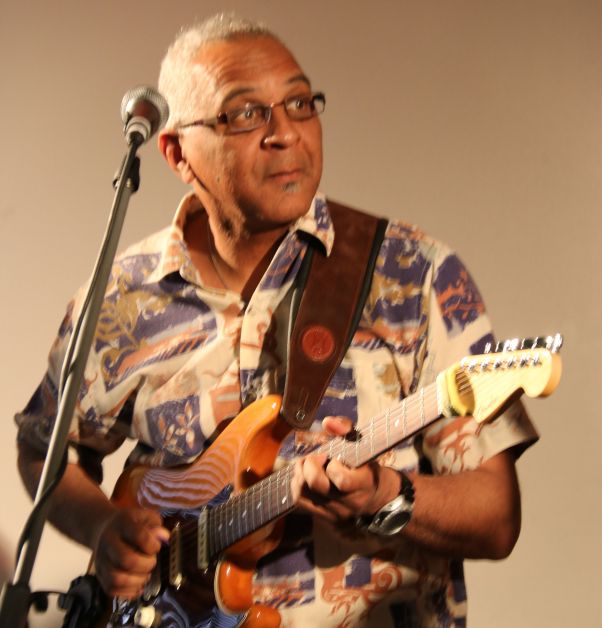 A sure sign of the changing of the season is the East Coulee Spring Fest and once again, it offers a full slate of musical acts for all tastes.
The East Coulee Spring Fest is coming up May 4 and 5. The weekend is a celebration of heritage and music with stages in the East Coulee School Museum and the East Coulee Community Hall. Executive Director of the East Coulee School Museum, Barb Steeves, said this is the museums' major fundraiser.
"It helps keep us through the winter months," said Steeves.
This year she says there is a country and western flare for the festival.
"It has a little more country lean this year," she said, but it is truly an eclectic mix with more than 40 acts. Some of the local acts include the Dearhearts, Layne Syvertsen, Lothar the magician and Delia's hard rocking Suit Jacket Society, to name a few. Other stalwarts include Shadow Play, Kirby Sewell, and Flint and Feather.
The little Museum that could, keeps plugging along. Steeves says they have made great headway in its roof renovations, and are looking at some stucco repair on the exterior.
They have also secured grant money to do interior repairs caused by water damage from the roof.
She said last season the Museum had healthy visitorship.
"It was decent, it was up," she said. "Our tourism numbers have kept climbing. Basically every year it seems to be getting a little bit better."
Performances of the 24th Annual Spring Fest begins, Friday, May 4 at 6:30 p.m. in the Green Room at the East Coulee School Museum and in the Community Hall, with the final act taking the stage at 10:30 p.m. The music cranks up again on Saturday at noon and continues into the evening.
Steeves says there are still many opportunities to volunteer and many shifts available throughout the weekend to choose from. Prospective volunteers can go to www.ecsmuseum.ca and click on the volunteer application link, or leave a message at the East Coulee School Museum at 403-822-3970. Tickets are also available at www.ecsmuseum.ca, or locally at Riverside Value Drug Mart or Shopper's Drug Mart.