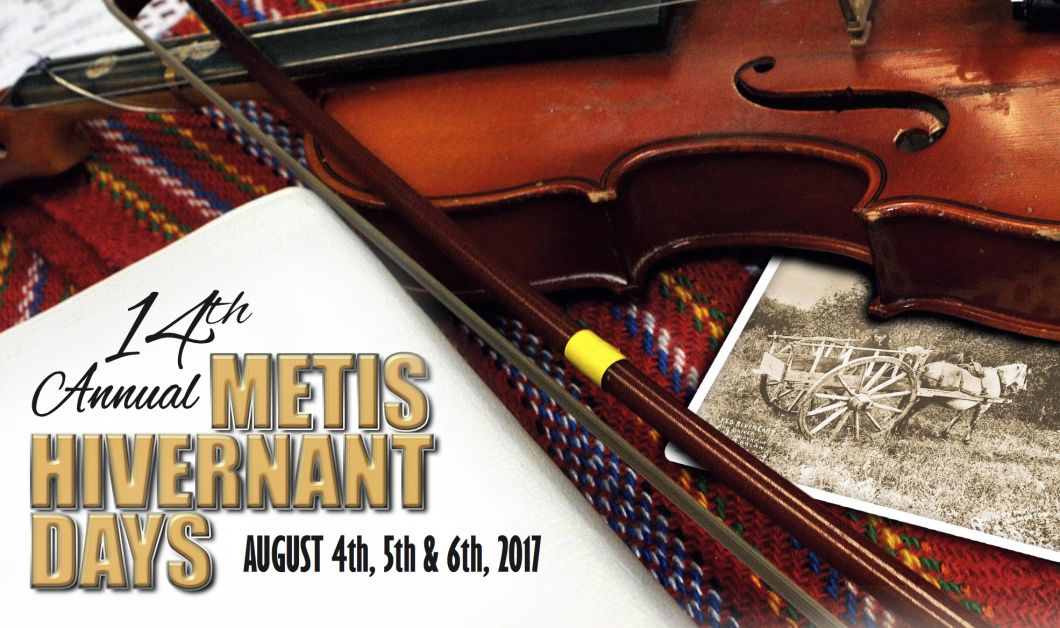 In the spirit of the Metis culture within the Big Valley community, the area invites you to the 14th annual Metis Hivernant Days August 4, 5, and 6.

For highlights, there will be a Metis showcase, finger beading tutorials, introductory fiddle lessons, and the ability to learn how to make a Capote from a blanket, all at the Jubilee Hall in Big Valley.
"We provide the blanket and it costs 25 dollars, otherwise everything else is free," said Marlene Lange, president of the Metis Cultural Society.

The event plans to focus on the Metis lifestyle from the past and present.
"Mainly because we need more Metis folk in Alberta and we get to showcase our Metis culture," said Lange. "We can make people aware of who we are because a lot of people don't know and think that we are like the first nations and do the powwows and stuff like that which we don't do."
On the Sunday, a breakfast will be available. Afterward, morning mass will commence and then a talent show will follow in the afternoon. Something that sets this year apart from last is the jig, a counterpart that attaches to a guitar.
"Right after the mass, we are going to have a guy who does jigger band; he shows how to make them and how to play the jig," Lange continued.
A training bus with a guidance counselor will be on hand for young folks who are interested in attending post-secondary.
"It helps you decide what career you want to take or if you are already in school, it tells you how to get money for school," said Lange. "You don't have to take the money out of your own pocket to go."
Lange is more than excited to allow the community to embrace the culture. "I can't wait!"