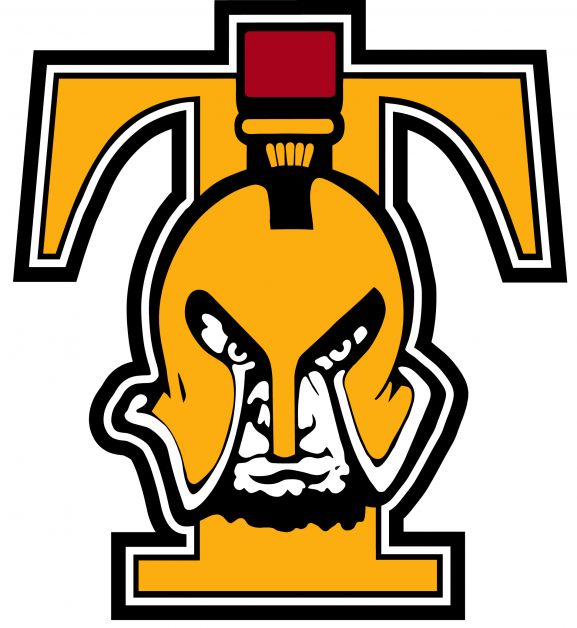 It's tryout camp season for young football players in the province and Drumheller Titans' coach Ken Fournier will be at the helm.
Selection Camp season began with four camps to select players for the Team Alberta U18 Boys and Team Alberta U18 Girls teams, national finalists and national champions respectively from 2022, along with the Senior Bowl South and U16 Boys Alberta Summer Games selections as well.
Fournier has been selected as coach for the Senior Bowl. This is to coach the south team.
"This is my fifth time doing senior bowl. This is my second time as head coach. The last time was in the spring of 2014," he said.
Fournier has demonstrated his coaching prowess with the success of the Drumheller program, including this season, taking the team to victory in the Tier IV provincial final.
"This year they are doing it a bit differently, the head coach gets to select their coaching staff, so I have reached out to teams that won their league championships, or are representing in provincials, and tried to spread it out around the southern parts of the province," he said.
He says it is interesting coaching players who have come up on different teams playing different systems.
"Putting together a staff and everybody is good and has their own way of doing things. Right out of the gate you have players from a bunch of different teams so you keep it pretty simple, make sure everyone's comfortable and get everyone on the same page," said Fournier. "As far as this selection camp goes, it is really awesome to see talent in Southern Alberta represented from the big cities all the way to the rural areas."
The Selection Camp attracts about 200 kids and was held at the Encana Dome at Shouldice Park in Calgary.
The Senior Bowl will take place at MEGlobal Stadium in Lacombe on Monday, May 22 at 12:00 p.m.