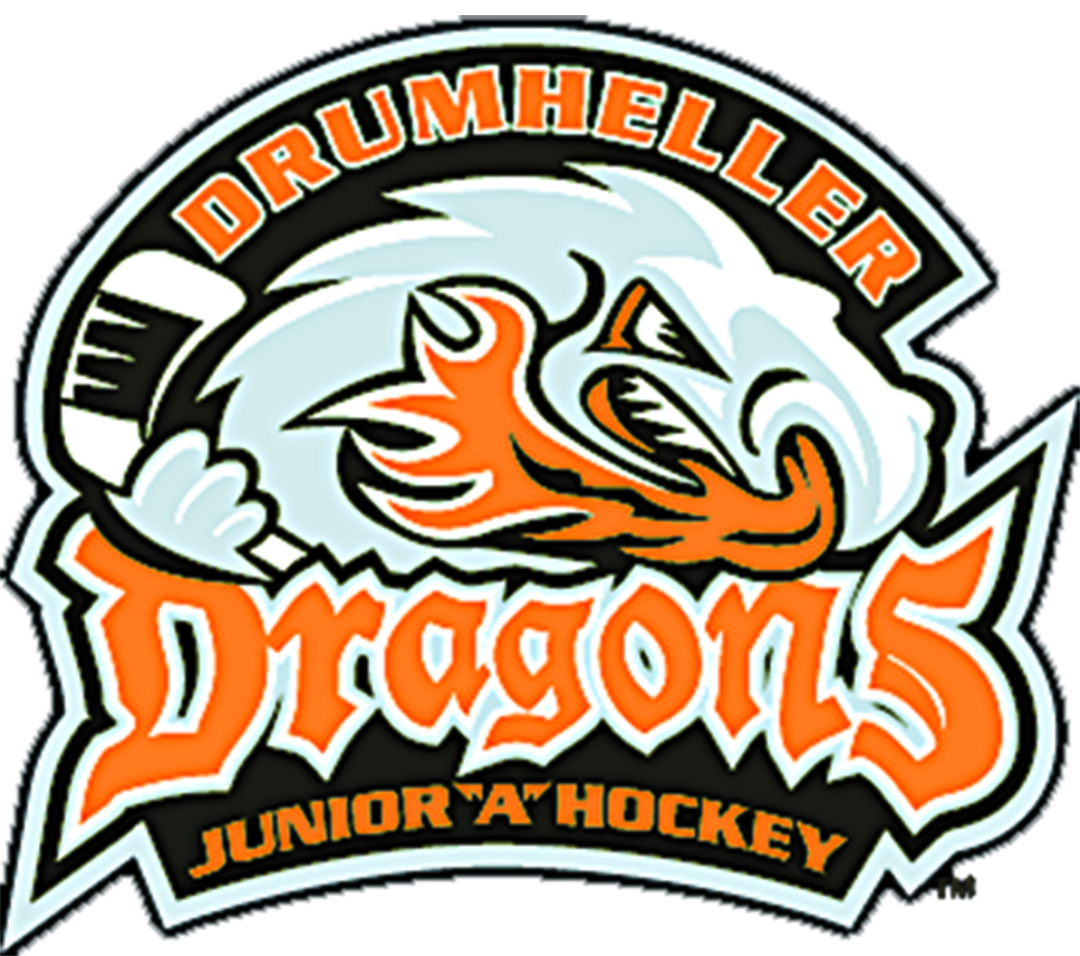 There is already a pause in the Drumheller Dragons' regular season due to COVID-19.
So far, the Dragons have played in two regular-season games versus the Canmore Eagles. The Dragons were scheduled to play a home and away weekend with the Olds Grizzlys, on November 20 and 21, however the games were cancelled after they learned a member of the Canmore Eagles tested positive for COVID-19.
"The team will activate the required AHS protocols. The league schedule will be adjusted as required," the team stated in a post on its Facebook page on November 19 and added tickets refunds would be issued online.
On November 21, there was a notice from the league that Dragons are following AHS protocol after a positive COVID-19 case and will not be returning to play until December 3.
The Dragons are not alone. On November 20, the league noted a positive test with the Calgary Canucks. It also announced on November 22, there was a positive test with the Okotoks Oilers. The Oilers, along with the Olds Grizzlys, will be pausing hockey activities until December 3.