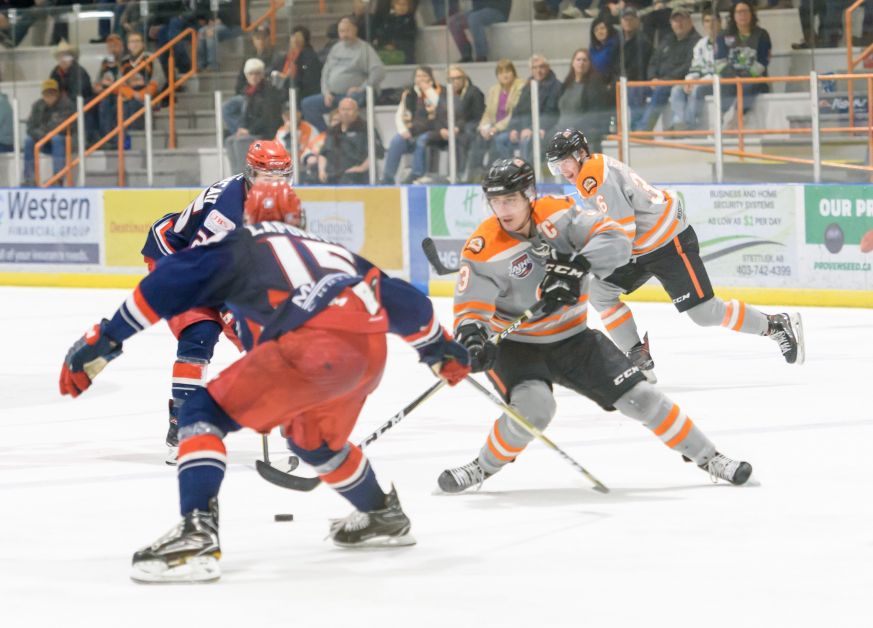 The Dragons are headed home for Game 6 versus the Brooks Bandits.
The Dragons were in Brooks Friday night, March 23, and managed to pull out a 3-1 victory.
After a scoreless first period, Brady Risk put the Dragons on the scoreboard.
Slater Dykema followed suit at the 12:34 mark of the third period on the power play. The Bandits managed one goal, but Nate Keely scored on the empty net with 1:13 remaining to secure the win.
With this victory the Dragons are still trailing the Bandits 3-2 in the series, but have the chance to even it up this Sunday, March 25 at home.