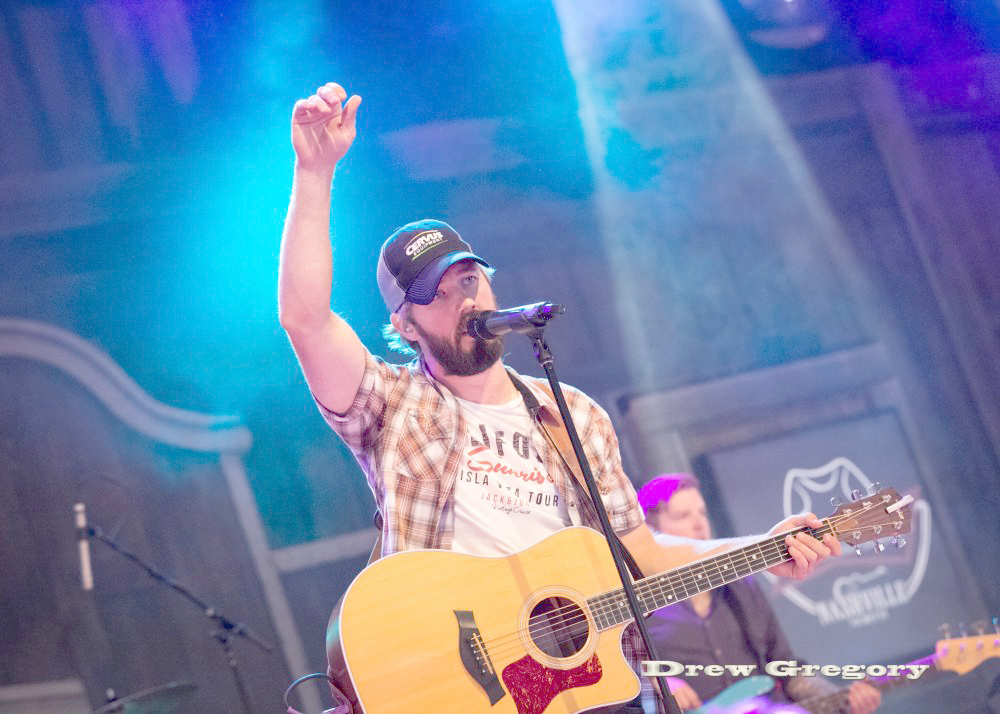 Fans of hockey and country music are in for a treat come December 14, when the Dragons, Cervus and Drew Gregory come together for a night of fun.
On Wednesday night, the Dragons' regular season home game versus the Brooks Bandits goes at 7 p.m. Cervus Equipment is that evening's game sponsor and they are making an evening to remember, with its Christmas Hockey Night.
"Drew will be doing a performance at the first intermission of the hockey game," said Geoff Roy, Marketing Advisor with Cervus Equipment.
Fans might get a chance to meet Gregory and get an autograph. There will also be a Cervus display with John Deere merchandise and giveaways. They have even guaranteed a $2,000 50/50. Don't be surprised to see lots of Drew's trademark John Deere hats in the arena.
Drew Gregory continues to make his way in the music industry. Originally from down the road in Standard, his unique country music sound has been laid down on two full-length albums and last March he released his new EP I Was There. In 2015, he won the Alberta Country Music Association Male Artist of the Year.
The country music singer and Cervus have built a great partnership.
"Drew came on board with us. We partnered with him in late spring. He's on team Cervus and he's a good customer as well," said Roy. "With Drew, he is involved in the communities. We sponsor many rodeos, and for many, he performs at. We have lots of exciting things coming up."
They will also be giving back at Christmas Hockey Night. In the arena will be a John Deere Gator they hope to fill with food donations for the local Salvation Army Food Bank. They encourage fans to bring a non-perishable food item to the game.