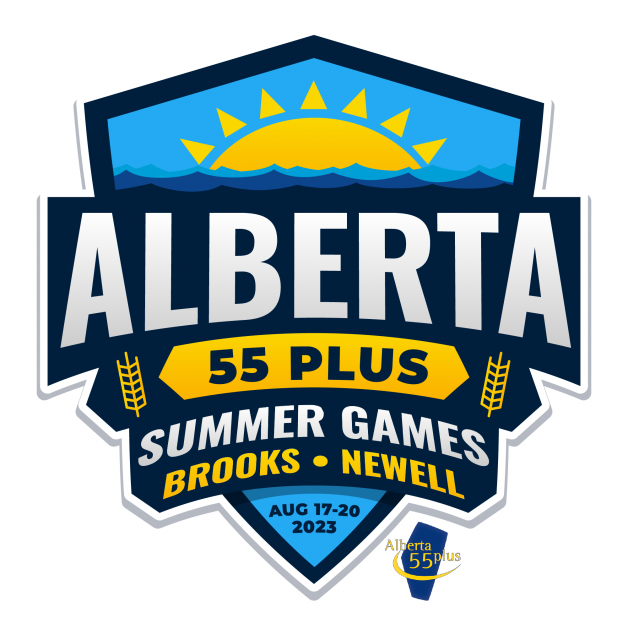 On Saturday, March 4, Drumheller Sandstone Lanes hosted the Zone qualifiers for the 8-ball pool competition to determine the six men and women to represent Zone 2 at the Provincial Summer Games in Brooks, Alberta in August 2023.
In total, 11 men and women from Drumheller, Hanna, Cochrane, Airdrie and Didsbury enjoyed a fun day of round-robin play.
In women's play, Deb Werner from Hanna won Gold and will once again advance to the Provincial Games. Derek Campbell of Drumheller won Gold in the Mens 55+ age group with Keith Lee capturing Silver. In the Mens 65+ age group, Hanna's Cal Werner was the Gold medal winner and he too will once again advance to the Provincial Games.
In the hotly contested 75+ age group, local Remie DeFoor was undefeated as he captured the Gold medal. The Silver medal went to Bill Gibbons of Cochrane and the Bronze medal to Bob Moffatt also from Drumheller.
A group of 12 bowlers from Big Country Senior Sports joined the pool players to have a day of fun and bowling. Individuals from Drumheller, Three Hills, Okotoks, and Cochrane took on the pins in anticipation of qualifying for the Winter Provincial Games which will be held later in the year in St. Albert.
Congratulations to all who participated and good luck at the Provincial Games. Many thanks to Sandstone Lanes for hosting these games and to Ralph Veenhuis for judging the pool competition.
Alberta 55-Plus offers a total of 36 various sports and recreational activities. Summer and winter Provincial Games occur every two years - and are the basis of making up the Alberta team who advance to the Canada Senior Games - to be held next in Quebec City in 2024.
For further information on Alberta 55-Plus, you can contact Linda Traquair at 403 823 8460.