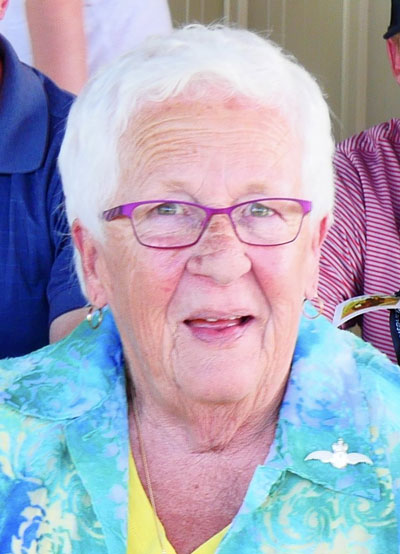 KEIVER
Sandra Joan
May 16, 1946 - January 15, 2023
On January 15, 2023, Sandra Joan Keiver of Three Hills, passed away age 76.
A lifelong Albertan, Sandra was born in Edmonton to Thomas and Joan Hanson, grew up in Drumheller, and shortly after marriage, moved to the Keiver family farm near Sunnyslope where she resided until her passing.
Sandra is survived, and will be sadly missed, by her husband of 55 years, Glen; her 4 children and their spouses – Colin (Jennifer), Lisa (Colin), Andrew (Deanna) and Mitchell (Cedric); and her 5 grandchildren – Micayla, Kyle, William, Riley and Ty. She is also survived by 2 brothers, Rick (Marilyn) and Tom (Becky), cousin Margot (Greg), sister-in-law Judy (Larry), a large extended family and many friends.
A Celebration of Sandra's Life will be held later this year. In lieu of flowers, memorial donations may be made to the Three Hills Public Library.