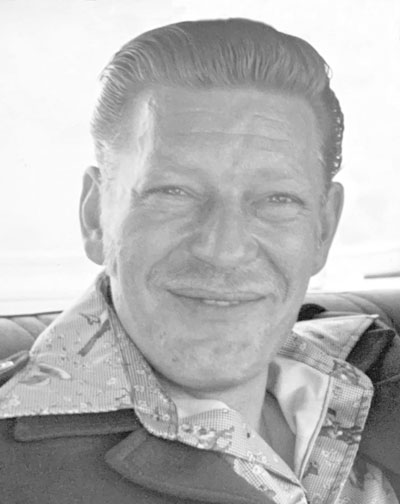 EVANENKO
Anthony A.
April 2, 1941 - February 9, 2023
Survived by sister Lorna Senger (Evanenko), wife June, daughter Marion (Frank) Purwins, son Blair (Summer) Evanenko, six grandchildren, and nine great-grandchildren. Predeceased by sister Marion Foodikoff, brother Jim Evanenko, and grandson Clayton Anthony Evanenko. There will be no services by request.
Just Think
Robert W. Service
Just think! Some night the stars will gleam
Upon a cold, grey stone,
And trace a name with silver beam,
And Lo! Twill be your own.
A little gain, a little pain,
A laugh, lest you may moan;
A little blame, a little fame,
A star gleam on a stone.
Wheatland Funeral Home in care of arrangements. 403-934-4404.