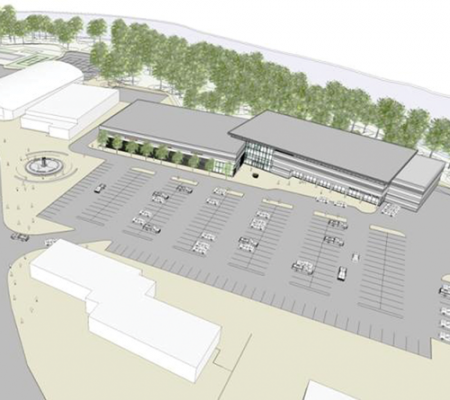 Things are certainly beginning to cook up for the Badlands Community Facility- with the steering committee recently approving the design of the sports complex's kitchen.
    Last Wednesday drawings of the kitchen were circulated amongst the committee to identify the features it will have on the second floor of the facility.
    These pictures were not made available to The Mail.