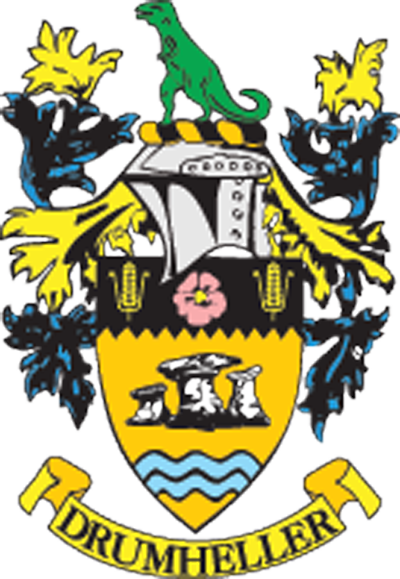 Council Overview
Information from Drumheller Town Council Regular Meeting
Monday, November 8, 2021
***
Mayor Heather Colberg opened the meeting, congratulating Drumheller-Stettler MLA Nate Horner on his recent appointment as Alberta's Minister of Agriculture. She also thanked the Community Business Association on a successful Downtown Halloween and reminded the public of the upcoming Remembrance Day ceremonies on Thursday, November 11.
**•
Council was given an overview of the Town of Drumheller departments and their responsibilities within the Town.
***
Director of Corporate Services Mauricio Reyes noted the proposed 2022 Operating and Capital budgets will be brought forward to Council within the coming weeks.
***
Director of Infrastructure Services Dave Brett shared that Alberta Environment had recently communicated they had found no objections in regards to the East Coulee snow dump and the Town will be moving forward with the next steps on the project. This will allow the Town to store snow when roads are plowed, rather than hauling it.
***
Drumheller Resiliency and Flood Mitigation project manager Deighen Blakely presented Council with an update on flood mitigation. Work is currently underway on berm designs and the office has progressed through conceptual, preliminary and draft detailed designs for 14 flood berms throughout the community. A letter was recently received confirming the designed flow rate of 1,850 cubic metres per second (cms) is the correct measurement to use for designs.
Along with construction at Newcastle Beach and vegetation removal, there have been ongoing one-on-one meetings with affected landowners. There have been over 180 face-to-face meetings and some $5 million has been spent on land purchases to date.
Tenders for construction are anticipated to begin in early January 2022 with construction expected to commence in spring 2022.
Ms. Blakely reminded Council of the upcoming community engagements scheduled for November 19, December 1, and December 9. Each engagement will have an online Zoom session during the afternoon with an in-person engagement session at the Badlands Community Facility in the evenings; those wishing to attend the Zoom sessions can register online. Proof of double vaccination or a private negative COVID-19 rapid test is required for the in-person sessions.
Complete minutes from council meetings can be found on
www.drumheller.ca once they have been adopted.