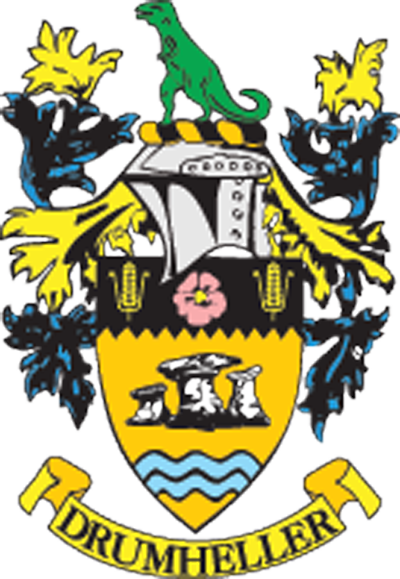 Council Overview
Information from Drumheller Town Council Organizational Meeting
Monday, November 1, 2021
CAO Darryl Drohomerski began the meeting, introducing Colin Kloot from Kloot & Associates to swear in the new mayor and council.
***
Following swearing in of mayor and council, Mayor Heather Colberg thanked the town staff and volunteers for their work during the municipal election, and for all those who put their names forward. She thanked the former council for the work they have done during the previous four-year term, and congratulated the new council on their election.
***
Councillor Tom Zariski moved for council to adopt the roster for Deputy Mayor. Each councillor will serve as Deputy Mayor for a period of two months; Lisa Hansen-Zacharuk was sworn in as Deputy Mayor for November and December.
***
Councillor Patrick Kolafa moved for council to adopt the board and committee appointments.
***
Councillor Crystal Sereda moved for council and CAO Drohomerski to sign the Code of Conduct Agreement.
***
Councillor Hansen-Zacharuk moved to adjourn the Organizational Meeting.
The next regular Town of Drumheller council meeting is Monday, November 8.
Complete minutes from council meetings can be found on
www.drumheller.ca once they have been adopted.