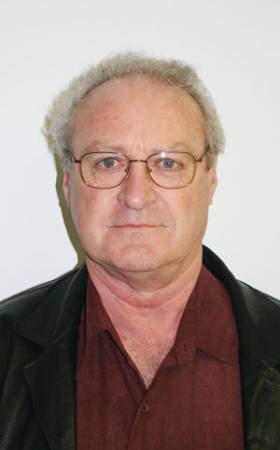 Golden Hills School Division Board Chair Ron Kenworthy announced at its regular board meeting Tuesday that he would not seek a seat in the upcoming election.


Kenworthy was named to the board by acclamation in 2008 and assumed the position of chair in October 2008. He cites personal reasons for why he is stepping down.
    Kenworthy says when he joined the board it was a difficult decision as an educator, as he was not able to continue teaching. He would very much like to return to the classroom before he hits retirement age.
    He also says that he would like to spend more time with family, especially as his family grows with grandchildren.
    Kenworthy feels his service has made a difference to students in the division.
    "When I went on the board, there had not been a decision made about the Wheatland situation. I felt there were kids out there, especially in the high school, and Grade 9 levels that were not receiving the education they deserved. Not fault to the staff, they did a wonderful job with what they could," said Kenworthy.             "We did move the Grades 9-12 to one central location and that was positive."
    Kenworthy says he has confidence in the board moving forward.
    "The board decisions and board processes have become far more transparent. The board is also working cohesively as a group," he said.