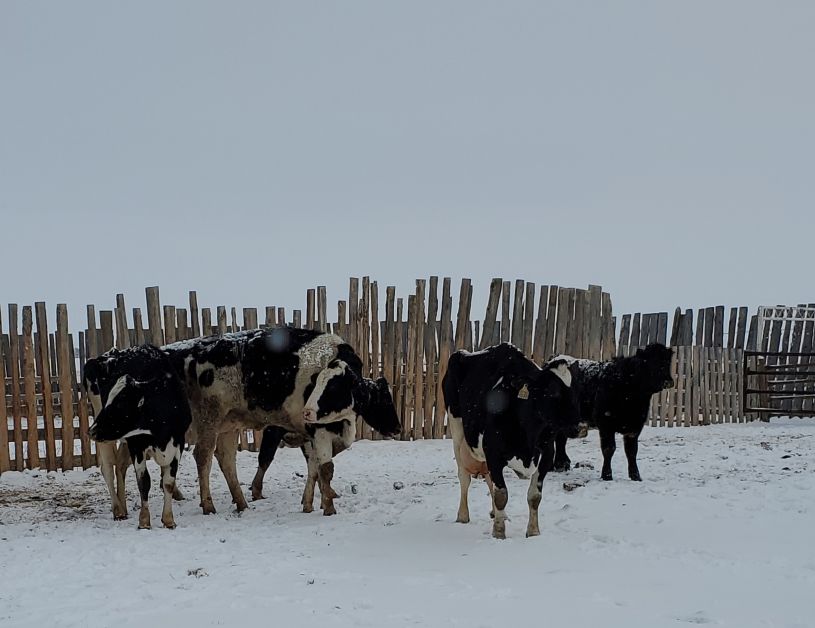 Multiple charges have been lay against a Wheatland County man following an investigation by the Alberta Agriculture Inspections and Investigation Section (IIS), and RCMP Livestock Investigative Unit (LIU).
In November 2022, Alberta Agriculture IIS, RCMP LIU, and Wheatland County received complaints concerning a male who was slaughtering sick and injured cattle, selling uninspected meat, and unlawfully disposing of dead animals.
The sale of uninspected meat has potential to result in severe illness or death, as it has not been determined safe for human consumption.
During the course of the investigation, evidence was obtained regarding the male causing unnecessary suffering to cattle by failing to adequately care for and feed his animals. Officers gathered evidence of sick animals and of meat sales in contravention of Alberta Meat Inspection Regulation.
On Tuesday, February 21, RCMP LIU, Alberta Agriculture, and the Canadian Food Inspection Agency entered the property and witnessed employees on site actively slaughtering cattle.
The male was arrested at the scene.
36 dead calves, multiple cow parts and over 100 tags from slaughtered cows were located during the search.
Peter Wiebe, 59, a resident of Wheatland County, has been charged with causing unnecessary suffering to animals; allow/permit animals to be in distress; unlawful disposal of dead cattle; deal in livestock or livestock products without being licenced; sell uninspected meat; fail to label meat "UNINSPECTED - NOT FOR SALE"
Wiebe was released to appear in Drumheller Provincial Court on Friday, March 24.