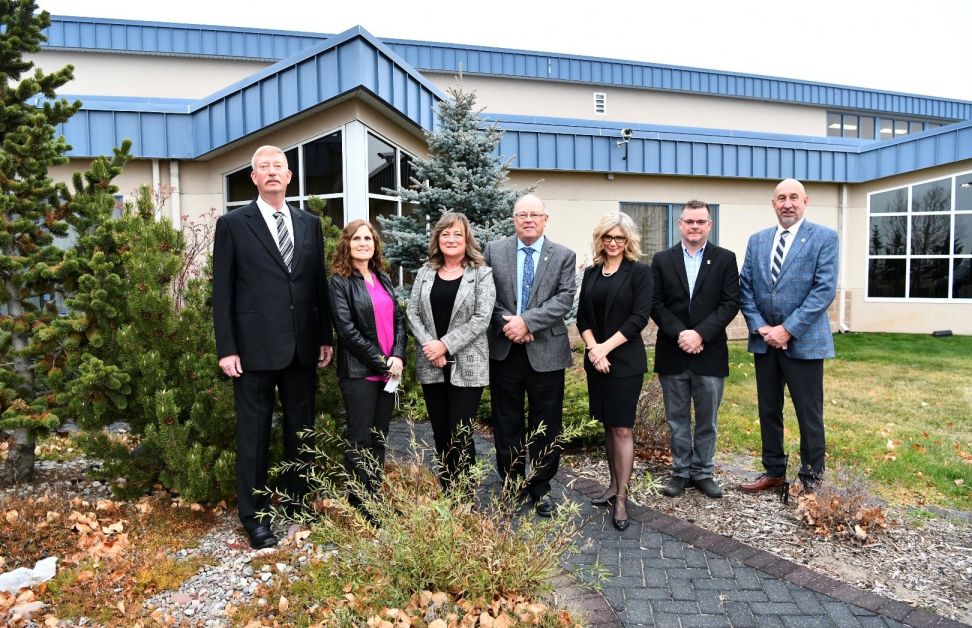 Wheatland County could be in a prime position to attract investment to the region in the hydrogen, or new energy, sector according to a report presented to council by new energy and agribusiness capital solution company Navigatio Capital President Markus Lehmann during the regular Tuesday, February 21 council meeting.
Due to its proximity to Calgary, the county could be in a prime location to market hydrogen production "to a consumer-based aspect," and has already been selected as a location with one of the best geographical resources for hydrogen production.
"Hydrogen, in the new energy economy, will be the base molecule for new energy developments to occur," Mr. Lehmann shared during the presentation.
In 2022, there was a total investment in new energy developments across the globe valued at over $1 trillion (U.S.). Over half of this investment-some $514 billion-was made in China alone; the United States invested an estimated $120 billion in the new energy sector.
The province is already producing an estimated four million tonnes of hydrogen per year.
This is mostly used in industrial applications such as ammonia and methanol production; ammonia is a key component in fertilizer production, which is essential for the agricultural sector. It is hoped hydrogen could be used by the power grid for "seasonal and ancillary storage," or in its gaseous form as an alternative fuel for heavy and industrial vehicles, such as forklifts, or aviation and maritime fuels.
Currently, nearly all hydrogen production-about 98.5 per cent-is through steam methane reform (SMR), though this has a very high carbon footprint.
Other hydrogen production methods with lower carbon footprints, including SMR with carbon capture and storage, will hopefully transition SMR to 50 per cent of all hydrogen production by 2030, and completely phase it out by 2050.
There has already been interest in Wheatland County for hydrogen production from entities either looking to establish or expand production. Mr. Lehmann attributes this to Wheatland County's "open for business" mindset, along with other advantages including access to both CN and CP railways, major transportation corridors such as the TransCanada/Highway 1 and Highway 22X, and abundant surface and subsurface resources.
Council accepted the report as information and directed administration to incorporate recommendations from the report as they see fit into the responsibilities of the Economic Development Officer and report back to council with actioned items and rationale.