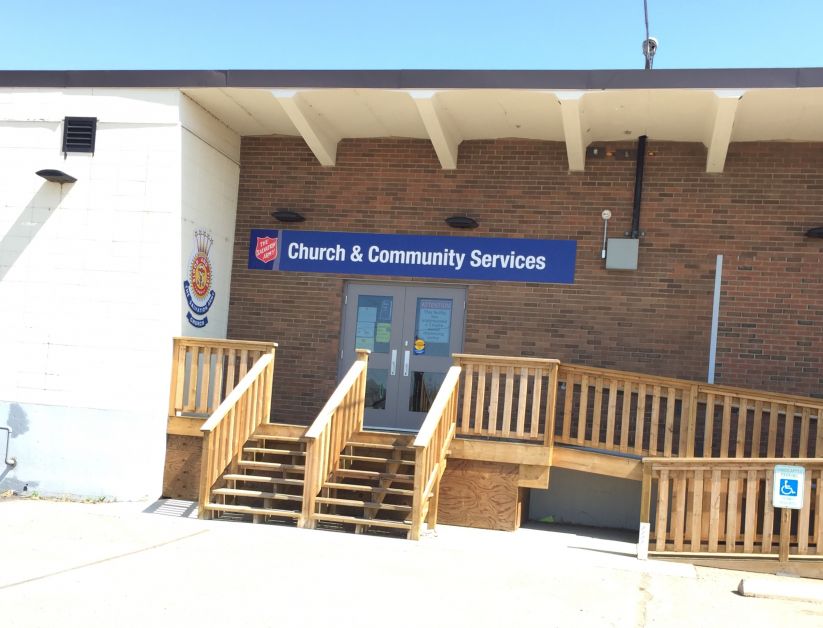 The Salvation Army is looking for volunteers to help deliver food hampers.
An initiative the Salvation Army is undertaking during the COVID-19 pandemic is the delivery of hampers for those in need. This measure is to minimize possible exposure to the COVID -19 virus by limiting the people coming to the Salvation Army to pick up hampers.
"We are doing everything we can to ensure the health, safety, and well being of our clients, staff, and volunteers. Now that we have confirmed cases in the Valley we are moving to a delivery system in order to reduce the risk of virus transmission" said Captain Isobel Lippers.
To undertake this initiative, they are looking for a few more volunteers for two, four-hour shifts per week. Ideally, she notes that a pair of volunteers, who are from the same household and able to travel in a single-vehicle would be preferred. If that is not possible two vehicles can be used. Training and personal protective equipment will be provided.
Lippert notes there is also a need for volunteers to assist with collecting and unloading food orders.
While the thrift store at the Salvation Army is closed due to the COVID-19 pandemic, the food bank continues to welcome donations.
For more information or to volunteer call, 403-823-2215.