Annually, St. Anthony's School celebrates its staff by recognizing their outstanding contribution to the school and students throughout the year.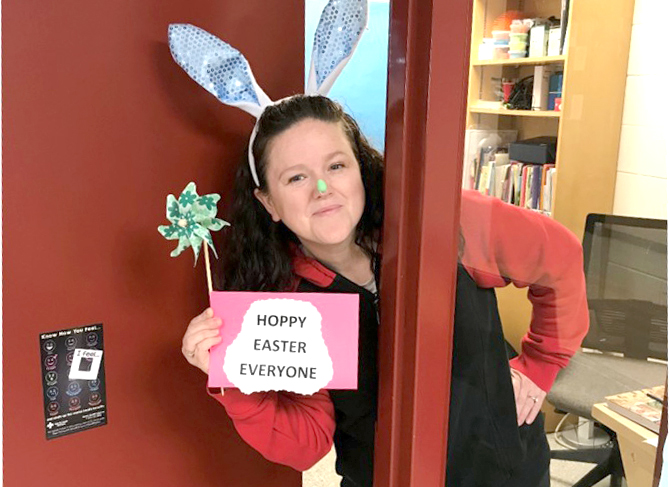 Power of One
Kyra Reid was presented with the Power of One Award. She brings an open and calm, yet fun-loving presence to our team. Her dedication is evident in all she does to help our students, staff, and overall school community. Students with academic needs benefit from her willingness to meet them where they are and to use strategies that work for each individual in consultation with teachers. She meets students where they are with empathy and respect. Kyra delivers successful ARC breaks and social storytime with students and also manages the breakfast program at school.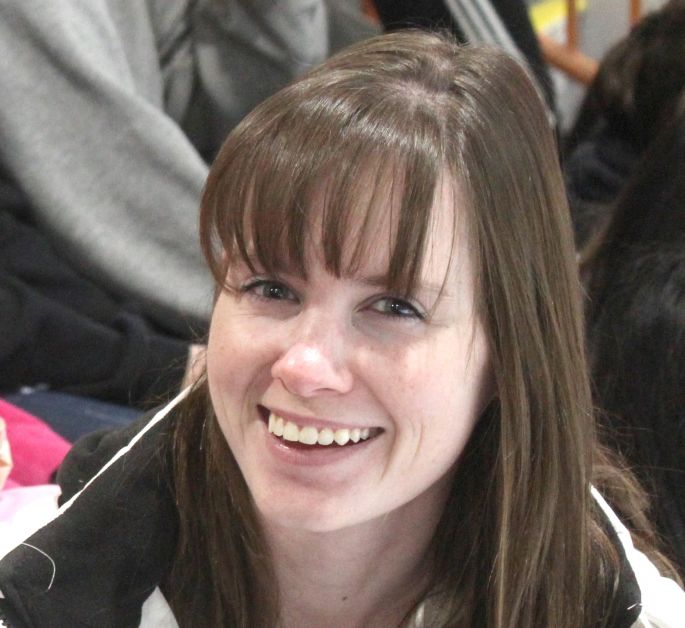 Above and Beyond
Day in and day out Sarah Boyne models gentleness, patience, and compassion. Students know they can rely on Ms. Boyne's steady, calm nature. She takes the time to develop relationships with all her students. Boyne gives her time as the teacher rep for girls' basketball. Sarah champions students who need it most and goes above and beyond to help them succeed. This year, in particular, this involves detailed daily communication with one of her families. In every report, Sarah's care and commitment to their child is glaringly obvious.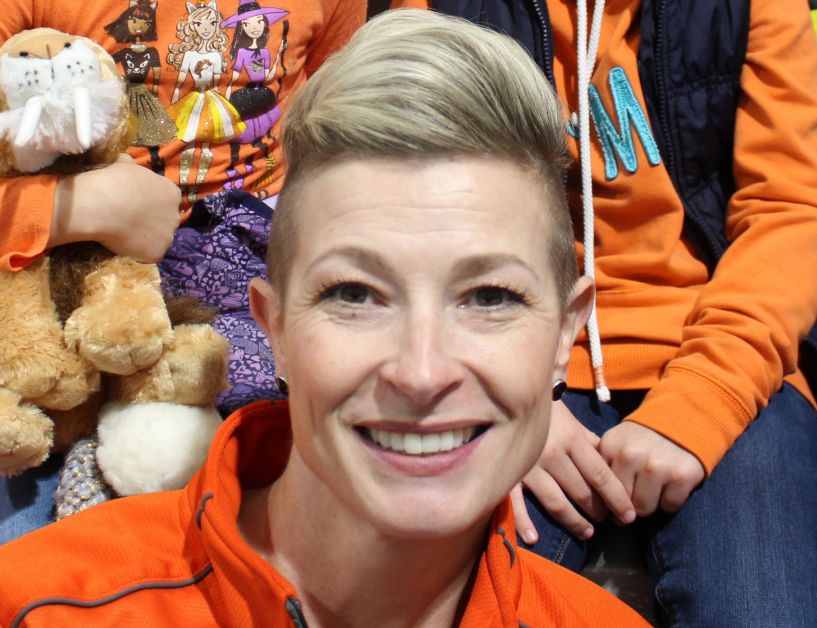 Master Teacher
As a grade two teacher for 15 years, Cheryl Straub has always ensured her students excel academically, socially, physically, and spiritually. Cheryl works closely with her grade teacher partner to develop professionally and offers a wide range of approaches to meet each child's learning needs. Cheryl has a passion for encouraging everyone in the school to be physically active. She was successful in receiving a grant from Ever Active Schools and implemented activity shapes throughout the school so all students can be active between classes. Cheryl has been a leader of our first communion class in our church for years. This year, Cheryl also expanded her responsibilities by taking on the role of division leader for K to 3.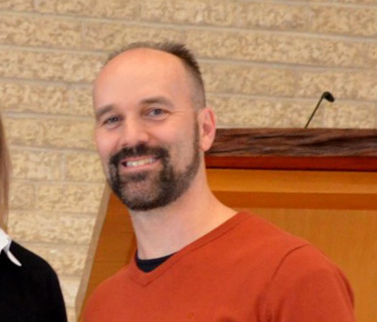 Christian Witness Award
Teacher Gavin Makse has lived a faith-filled life and has always talked with passion and love about God. He attends mass regularly and even in times of adversity he has shown unwavering faith. He works to draw others into the church by developing his children's relationship with God, being an RCIA sponsor, and extending invitations to people to attend mass who normally may not. Gavin shares his thoughts and faith openly and demonstrates his deep knowledge of the bible. He willingly leads the discussion questions and he embodies the motto "Cast out into the Deep" by inviting others into the conversation with warmth and kindness.