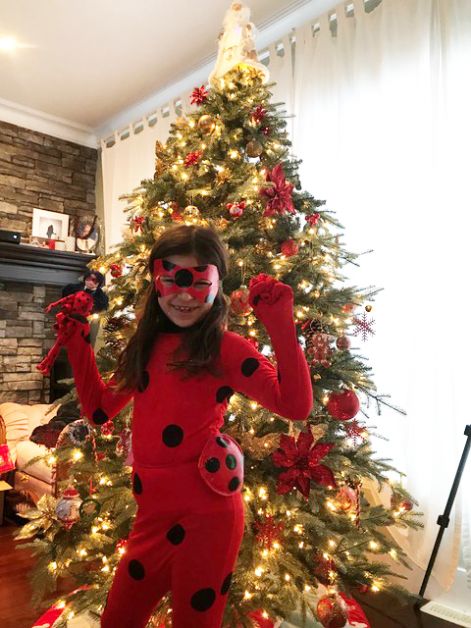 Dear COVID-19:
Covid-19 has inspired social support movements across the globe, such as Athens Restaurant's fundraiser last week for the Drumheller & District Senior's Foundation. Ryan Tracey's Valley & Hill front porch photos (apologies, we forgot to add photo credit last week). Celebrities, like Ryan Reynolds, donated millions to support those in need. Individuals volunteered to get basic necessities for seniors. Landlords offered rent forgiveness for the month of April. The stories are numerous and just keep coming.
Recently, in Alberta, the Wine Ninjas have sprung across the province and have become massively popular in our town of Drumheller. Created by Aimee Fieber of Stettler and Shannan Stubbert of Bowden, the group has over 45,000 members. The Wine Ninjas are a group of women registered for a private Facebook group. They provide their address and can expect a "care package" from an anonymous ninja. Basically, a "ninja" drops off a package, rings the bell, and runs to the tune of the lady in the Ikea commercial: Start the car! Start the car!
At least, that's how I felt jumping into our vehicle after each drop off. These packages include a vast variety of goods: wine, chocolates, soaps, non-alcoholic drinks, inspiring artwork, and much more. The aim is quite simply to bring a little unexpected joy into someone else's life.
This pay-it-forward effort, which might initially make you cringe with fears of internet safety, is more important than ever. During a pandemic, where social systems crumble and the fear of overrun health systems dominate, networks like the Wine Ninjas not only provide a fun social connection but they highlight how faith in humanity prevails. When the fear of civil unrest and economic collapse dominates the media, something simple as the Wine Ninjas promotes a spirit of collaboration and unselfishness. It brings people together, while practicing social distancing. The photos and videos of the gifts, of the women in costumes ready to ninja, just brings a bright smile to your face.
Some businesses, such as Jerry's Liquor, have provided customers participating in Wine Ninjas 10% off sales. The package I received from my Ninja was filled with tokens purchased at our small businesses – from pharmacies to R&J Flowers. Little blossoms of hope of a future domino effect as our businesses gradually re-open. Being in a small town, we know how to support our own.
One news story published on the Wine Ninjas opted to focus on how an expert stated these online networks can be dangerous and insecure. Absolutely, I'm 100% certain they can be. I'm also 100% certain they can also be magical moments that miraculously help someone make it through a rough day. Besides, in Drumheller, most of us know where everyone lives already anyhow. I prefer to focus on how a single act of kindness creates a chain reaction of goodness, and this in return has a profound impact on our community connectedness.
A little kindness really affirms how we are all in this together. Watching the hundreds of Wine Ninjas in our town, you really see how there is unity in our community. I'd love to see more pay-it-forward movements across Drumheller to fill the news with feel-good headlines to counter negative ninnies. Kindness inspires kindness. Let's watch it multiply.