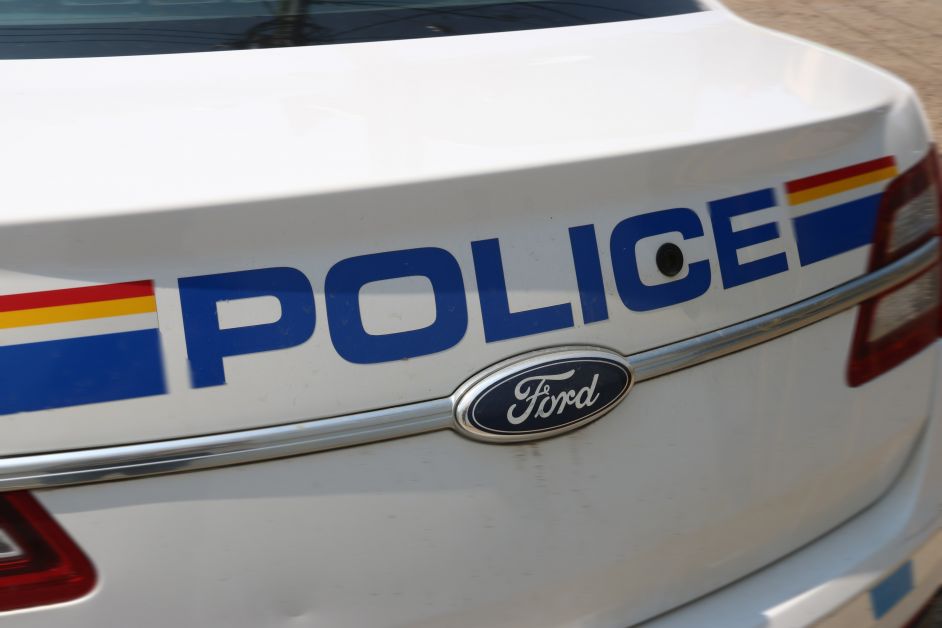 The RCMP are reminding residents to be vigilent as a number of scams and proporty crime appear to appearing inthe area.
Fake Gold Scam
It is that time of year where we are starting to see the "fake gold" scams popping up again. In this scam, the suspects will flag down potential victims at the side of the road. The suspects will tell the victim(s) they ran out of gas and are willing to exchange their gold jewellery for gas. The victim gives the suspects money for the gold and later learns the gold is worthless. Sometimes the suspects will use other stories such as needing the money to feed their children or for a sick / ailing family member. Some reports have indicated some aggression towards the victim in an attempt to get money.
If you encounter any situation like this please report it to the RCMP or local police immediately with vehicle description, persons descriptions and location so that police can locate the suspects and identify them.
If it sounds too good to be true, as in this case gold jewellery reported to be worth hundreds of dollars in exchange for $20 worth of gas, then it likely is too good to be true.

Cheap Paving Services Scam
Another scam that will be starting up with the warmer weather is the cheap paving "deal".
In this scam suspects will directly contact people, usually in rural areas, offering paving services at a greatly reduced rate. They will sometimes use the story of having product left over from a nearby job and it will just go to waste so they are selling it at below their cost. The suspects will also use a sense of urgency that the pavement is already prepared and will have to be thrown out if it isn't used quickly. The victim accepts the services and gets the paving done. Within a short period of time the paving begins to break down and crumble.
The issue with this scam is it is sometimes difficult to prosecute due to not being able to differentiate between being illegally scammed (fraud) and just receiving a poor quality service. Buyer beware.
If you encounter a situation like this, report it to the RCMP or local police immediately with vehicle and persons descriptions.
Again, if it sounds too good to be true, as in this case paving services that are a quarter of the normal price, it likely is too good to be true.

Copper and Battery Thefts
Copper and used battery theft will be starting up again with the warmer weather too. Thieves will be targeting remote rural locations (especially industrial or commercial) to steal copper wire and batteries. The copper wire is stripped off the insulation and sold as scrap metal by the thieves. The batteries are sold for recycling. Both these items are difficult to trace after they have been stolen.
If you encounter someone asking if you stock large quantities of copper wire or batteries or if they ask you to buy large quantities of copper wire or batteries report it to your local RCMP or police service with a vehicle and person(s) descriptions.

Diesel Truck Emissions Equipment Thefts
The emissions equipment on light duty diesel trucks is valuable to thieves as it can hold significant recycling value. Thieves will utilize cordless cutting tools to cut the emissions equipment off the truck where it sits. It doesn't take long for the thieves to remove emissions equipment from a truck. Thieves will frequently target vehicle dealerships. Although the activity doesn't take very long, it is noisy due to the cutting of metal.
If you see someone is under a vehicle at a dealership late at night or at a time/location that seems unusual, please report the activity to your local RCMP or police service.
Always report activity you believe to be suspicious, especially in our rural areas. In most cases, your gut instinct is correct and that information is critical to the effectiveness of crime prevention.
The Hanna Detachment thanks everyone for the reports of suspicious activity that have been made over the past year. The information has proven to be valuable and has been instrumental in detecting criminal activity WHILE it is happening.