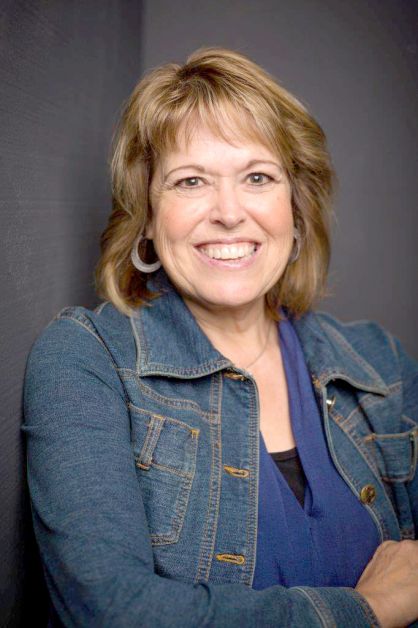 An area writer has teamed up with her peers to deliver a series of novels to stir your heart, in time for Stampede.
Carol (CG) Furst has published her first novel Eden's Charm. It will be included in the series Women of Stampede with six other romance writers.
"I belong to the Calgary Association of Romance Writers of America (CARWA) and Romance Writers of America (RWA). A trio of authors from the Calgary Chapter came up with the idea of writing the romance series and invited me to join them."
She explains that each book will be an individual story. While it is a series, the only unifying element will be the Calgary Stampede.
According to the Women of Stampede website, "If you love romance novels with a western flair, look no further than the Women of Stampede Series. Calgary, Red Deer, Drumheller and Edmonton authors have teamed up to create seven contemporary romance novels loosely themed around The Greatest Outdoor Show on Earth."
The group began to explore the idea about a year ago and the membership of published writers include Maeve Buchanan, Shelley Kassian, Katie O'Connor, Alyssa Linn Palmer, Nicole Roy and Brenda Sinclair. They are all Alberta based.
Furst has made a career of writing. After studying Journalism, she worked as a copywriter for radio. Writing romance came after.
"This is my debut novel, I started writing about five years ago," she said. "I have written one other novel, but I haven't published it yet. It has been quite a journey learning to do all this," she said.