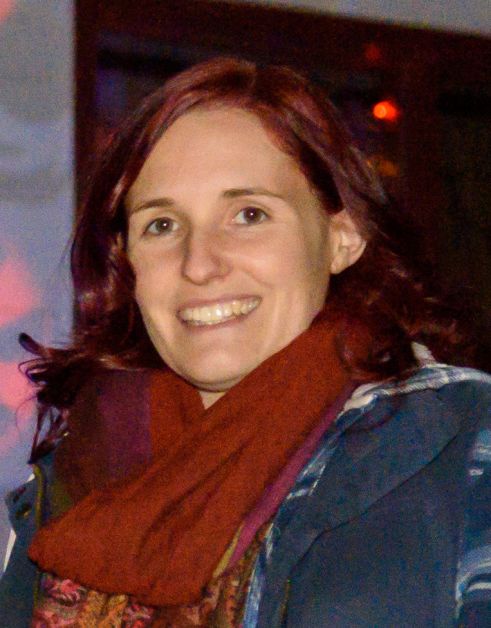 The Drumheller Family and Community Support Services (FCSS) recently revealed some of the raw data acquired through the economic needs assessment survey.
This survey was conducted a couple months ago to gain insight into what residents of Drumheller want to see within their community.
11 short videos were made for promotional purposes as well as 10 stakeholder discussions. Those discussions focused on education, health, disabilities, food security, seniors, transportation, etc.
The questions of the online survey focused on four initial questions; age, children under 18 in the participant's care, where they pay municipal property tax, and how long they have lived in Drumheller.
Questions also related to mental health, addictions, family violence, sexual abuse, and specific identified priorities like education.
Overall, the issues they discovered were of most importance was accessible mental health/counselling support services, affordability of living in Drumheller, activities for children and youth, and welcoming newcomers. FCSS coordinator April Harrison explained that high priorities outside of the FCSS scope included housing and transportation.
Harrison brought forth five potential resolutions to these highlighted priorities.
The first focused on funds to support a sliding fee scale for counselling in Drumheller. This scale allows people with limited incomes to pay what is affordable and within their means.
The hourly fee for service is determined at the beginning of the initial treatment session between the client and therapist, and is based on the client's annual income and number of dependents in the home.
The second was a Drumheller access card which could encompass services or goods like recreation, transportation, dental and health services, childcare, and/or groceries.
The third item talked about a third space for youth like a youth centre or hub. This centre could have a youth council/committee, an after school drop-in program, homework club, food, mentorship programs or intergenerational programs, a safe space to be with friends, a space for art, music and drama, gaming competitions, and/or a silent disco.
A welcoming program was the fourth proposal. They are considering looking at a Drumheller ambassador program which would include educational events, building a nurturing sense of community, buddy systems, and block party programs.
Number five was an events coordinator dedicated to specific events like the Festival of Lights, the Picnic in the Park, and other events put on by FCSS to fully commit to wanted programs in the community.
FCSS's next steps focus on completing group sessions, continuing to analyze data and focus group results, community information sessions and feedback.
They plan on presenting the final draft of the report to Town of Drumheller council in April.