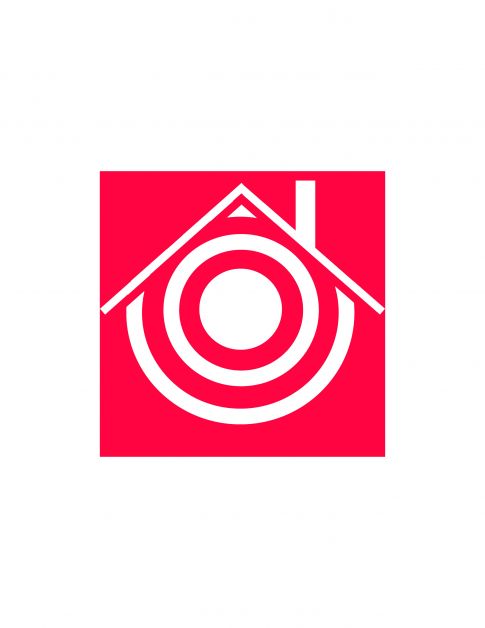 While indicators are showing that the economy is recovering, it is taking a while for this to show up in the local real estate market.
Stacey Gallagher of Century 21 PowerRealty says while the year started out with the market in a good position, by April there was excess inventory on the market.
"Between May and October, there was between 142 and 152 homes on the market. That's about 10-20 more than average and the highest inventory numbers in 10 years," she said.
She noted that toughest sales are in properties that are more than $300,000. Last year there were nine sales at a price point over $300,000, compared to 18 in 2016.
Despite this, sales overall were only down minimally. Heather VanDyk owner and realtor at ReMax, says there have been 99 sales, including seven in the last 30 days; over the last 365 days. Sales in 2016 were 113.
In Drumheller, VanDyk agrees the economy has taken its toll, which has resulted in fewer sales at the high end as well as mid-market properties. She also sees families not upgrading their homes or maintaining as well as they have in previous years. Despite this, she has confidence in Drumheller and the market.
"Real estate is still a good investment. Fueled by lower interest rates, real estate is attractive," she said, "Appreciation helps in resale and to attract higher rents and cash flows on investment property during a long ownership period," said VanDyk.
"Real estate is the only investment where you can improve value through your own hard work."
She notes the inventory is back inline with 110 homes, and 11 parcels of land listed.
Kelly Boyko of Home-Town Realty says it was a steady year, however, it appears things are picking up.
"It seems over the last few months, I have found that there are more buyers looking around. It seems to me if things are priced in line they are selling," said Boyko. "I am hearing positive things moving forward so I am hoping next year is even better."
Gallagher agrees that the market dictates prices. "Be realistic about your price from the get-go, Make sure your house shines from top to bottom and it's not necessarily the best time to "test the market", she said.
Boyko adds that condition counts. "For instance, if there is a house that sold three years ago, and it comes up again it really depends on how it has been looked after and if it has upgrades and things along those lines. It really varies house to house depending on how people maintain it," said Boyko.
VanDyk says they are seeing buyers coming from out of town shopping for a place to retire. Often a couple will target a community such as Drumheller for a weekend, and then another such as Olds, looking for a community to settle in.
"We are selling the town every day," said VanDyk, adding that Drumheller is attractive because of its close proximity to an international airport, the Health Centre, recreation such as bowling, the community facility, and the Aquaplex, as well as shopping.
One change says VanDyk coming in 2018 is new mortgage rules. One, in particular, is a new stress test. All prospective buyers need to qualify for a mortgage at a rate that is 2 per cent higher than the mortgage they are qualified for, or the Bank of Canada's five-year benchmark rate. This may make it tougher for buyers, but it also helps to mitigate risk.
"This isn't a bad thing, it is to protect the consumer, it is to protect us from foreclosures, so in the long run it will be good," said VanDyk.