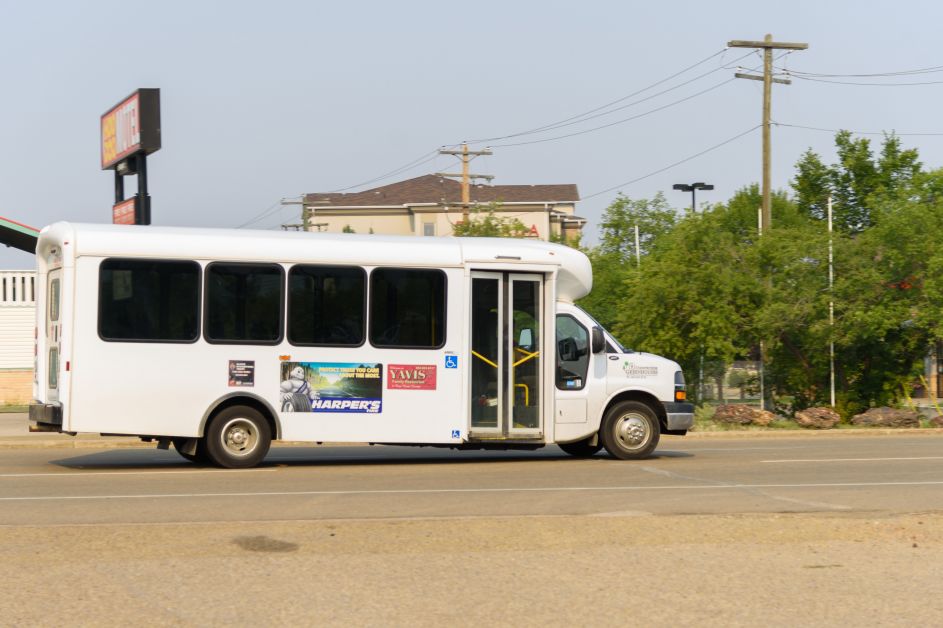 The Valley Bus Society has officially expanded its routes to outer communities in the Drumheller area.
Places like Carbon, Delia, Dorothy, East Coulee, Michichi, Morrin, Munson, and Rosedale will now have access to a transit system.

"Right now we do every Wednesday out to East Coulee area so I'm thinking of getting a weekly schedule going between the seven communities," said Barbara Drever, Valley Bus manager.

Even smaller communities linking to Drumheller will have access like Nacmine, Newcastle, and Rosebud.

These new routes will, for now, include senior and disabled citizens but everyday folks who need a transit system have the potential to expand to the public.

"It's not just for seniors or people with disability – we have kids. Right now during the summer, we are helping camps taking kids out and about and we do drive home service for weddings."

With many complications to work out, the valley bus board must contemplate all options to make sure that opening to the public is a realistic plan.

"Our hours of business are limited too. We need to talk to the directors and see if it's even feasible to do," Drever said.

This step will help bring family's closer together.

"We do more than just Drumheller area. I'm finding that the senior's families come and enter's Drumheller and spend the day with their mom or dad so it's bringing people together from other communities and even Drumheller," said Drever.