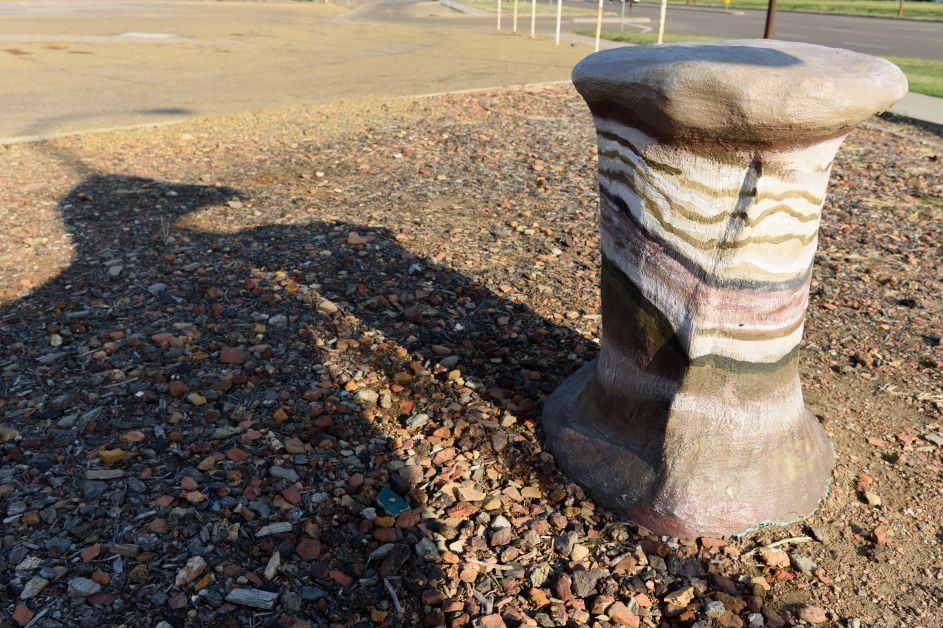 Albertans have spoken up loud and clear, and the majority is in favour of scrapping Daylight Saving Time.
NDP MLA Thomas Dang introduced Bill 203, which, if passed, would repeal the Daylight Saving Time Act and Alberta would remain on Mountain Daylight Time year round.
The Standing Committee on Alberta's Economic Future sought public input for the bill. The deadline for written submissions was July 28. The resulted were clear. Of the 13,562 submissions that came in either through written submissions or from an online form, 10,090 were supportive bill 203, just 3,271 voted no, and 201 were undecided.
Drumheller-Stettler MLA Rick Strankman wasn't surprised by the results.
"I think most want to leave it the same (Year round), but everyone has their own opinion," said Strankman.
He said living close to the Saskatchewan border, sometimes Daylight Saving Time can be cumbersome when doing cross border business.
At one time, he says there may have been issues in the agriculture sector for scheduled practice such as milking, but automation could now solve some of the problems.
The Alberta Association of Agricultural Fieldmen made a written submission to the committee and it said the majority of it membership are in favour of changing back to year round Alberta Standard time.
Starland County Ag Fieldman Al Hampton says he has no problem with keeping it or scrapping it. He says it really has no bearing on agriculture
'If it makes everyone happy, why not? If it is the only thing the NDP do, it might be a good thing," chuckles Hampton.
In the Drumheller Camrose Region, 578 responded with 422 saying yes to Bill 203 and 143 said no. Nine were undecided. Most who voted yes said their reasons were because it is disruptive and is of no benefit.
John Shoff, owner of Reality Bytes sees no use for the time change. He sees it as archaic and points to great productivity losses by businesses during the changeover. There is also an increase in automobile accidents.
"Get rid of it, it is such a joke. No one benefits from it," he said. "It is totally irrelevant, everyone should get rid of it. We could be on the cutting edge like Saskatchewan."