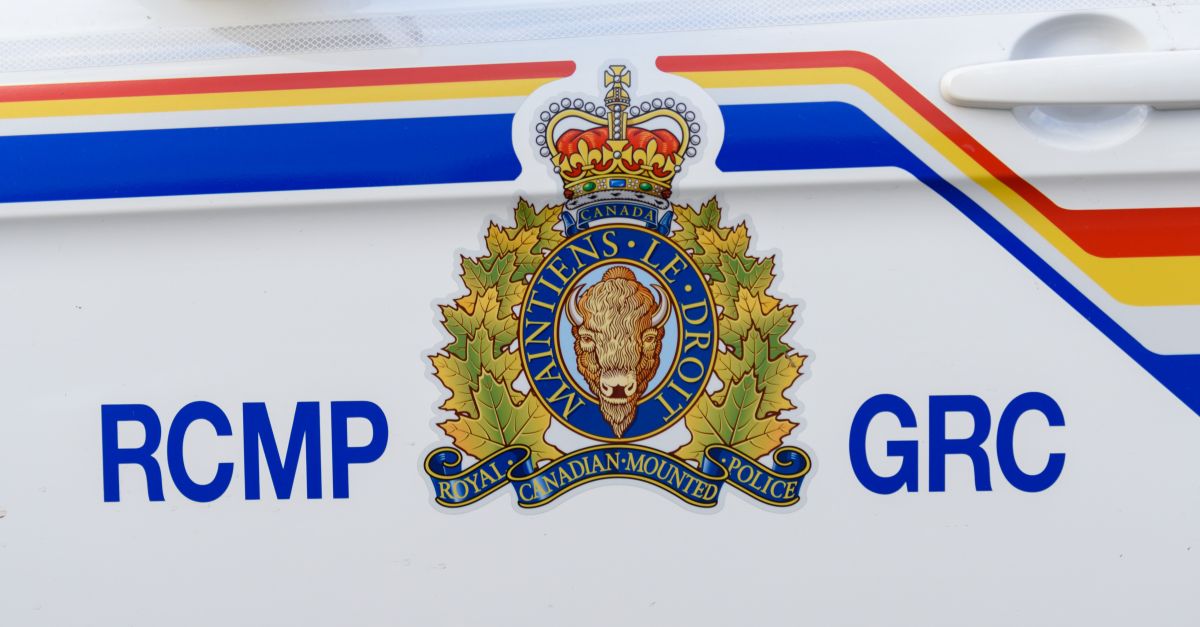 Shortly after

7:00 a.m.

on Wednesday, August 2, Drumheller RCMP, Fire, and EMS attended to a three vehicle collision on Highway 9 approximately one kilometre east of the intersection of Highways 56 and 27.
Thick fog in the area resulted in extremely poor visibility.
Police investigation revealed a westbound pickup truck attempted to pass a westbound SUV when it met and side-swiped an eastbound tractor trailer. The pickup truck rolled before coming to an upright position in the ditch. The SUV received minor damage from debris, and the tractor trailer was severely damaged.
The driver of the tractor trailer sustained minor soft tissue injuries; the driver of the pickup truck sustained severe but non-life threatening injuries and was transported to hospital by ground ambulance. The driver of the SUV was not injured.
The police investigation is continuing and Provincial charges are being considered against the driver of the pickup truck.
No names are being released.