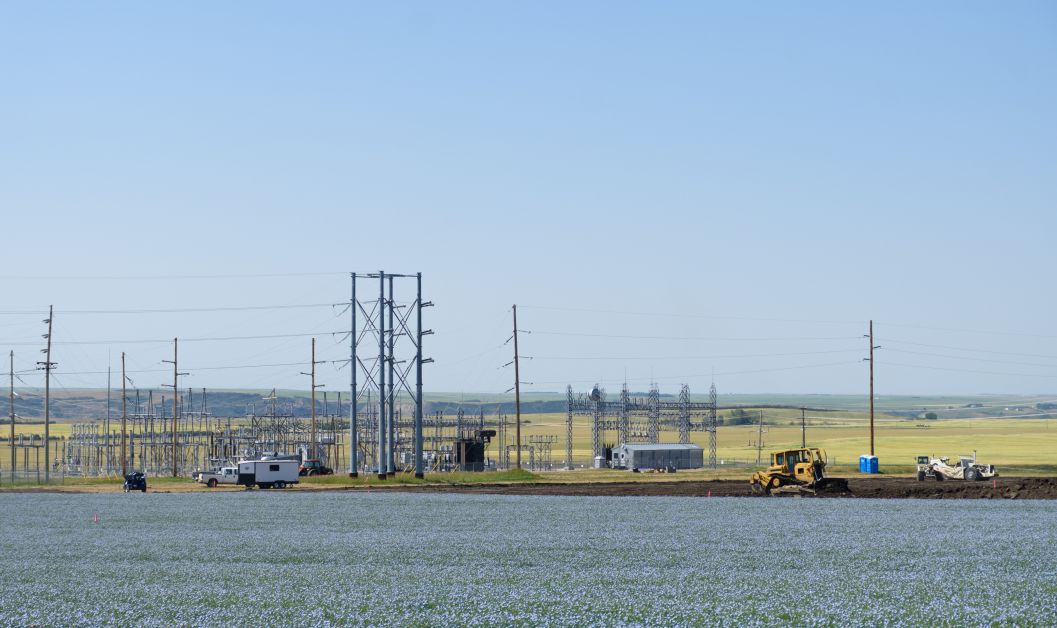 Being the first of its kind on Canadian soil, Bitfury gains access to Alberta for data mining purposes.

The European company coined 'Bitfury' is involved in data mining, the computing process of discovering patterns in large amounts of grouped data called data sets. It's a subfield of computer science that should not be mistaken for analytics, statistics, and other database systems. The overall goal of this unique intelligence is to gain information from a specific data set and turn it into an understandable structure for further usage.

Two local locations of Kneehill County and Starland County will soon be home to the new development. In Kneehill, 20 Seacans will be on-site and for Starland, the Seacans number more than doubles to 48.

Bitfury claims to develop and deliver software and hardware solutions for individuals and businesses alike through the blockchain. This blockchain is an extremely secure database used to maintain an ever growing list of records. Bitfury's role is to also securely and efficiently move assets across this blockchain.

With all of this in mind, what does Bitfury have to do with Starland and Kneehill County? The answer is simple: space and connectivity.

"The reason they are doing this is because there is enormous power requirements for these facilities so in our case they are working with ATCO to find an area where they could take a heavy draw off a substation," said Matt Kreke, Starland County Assistant CAO.

Much of the action and behind the scenes work will be off-site but for future technicians, there will be lots of time at the facilities.

"From what we have heard in our initial discussions is that they are looking to hire several people in the area to work at these facilities," confirmed Kreke.

As a pro-development county, Starland is elated to be one of the selected areas to house this new type of science.

"We're excited about new kinds of development," said Kreke. "Our hope is to bring some jobs and investment into the area."

Future prospects suggest that Starland and Kneehill will be the first of many new sites in the province.