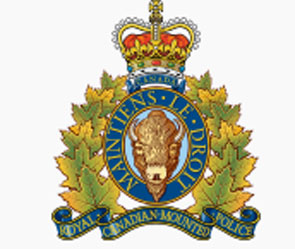 On July 3, 2017 at approximately 5:00 pm Strathmore RCMP responded to a 2 vehicle collision 3 km north of the Village of Standard at the intersection of Hwy 840 and Secondary Highway 564.
A minivan with 7 occupants travelling eastbound on Highway 564 went through a stop sign at the intersection of Hwy 840 striking broadside a southbound sport utility vehicle containing 2 occupants.
Both occupants of the Sport utility vehicle were killed as a result of the collision. The 7 occupants of the minivan suffered varying injuries however none are considered to be life threatening. STARS Air Ambulance as well as numerous ground ambulances and both Standard and Rockyford Fire Departments were involved in the response.
Alcohol is not believed to have been a factor in the collision. RCMP are continuing to investigate and charges are pending. The names of the deceased are not being released.
As of
11:00 pm
the highways have been cleared and open to traffic