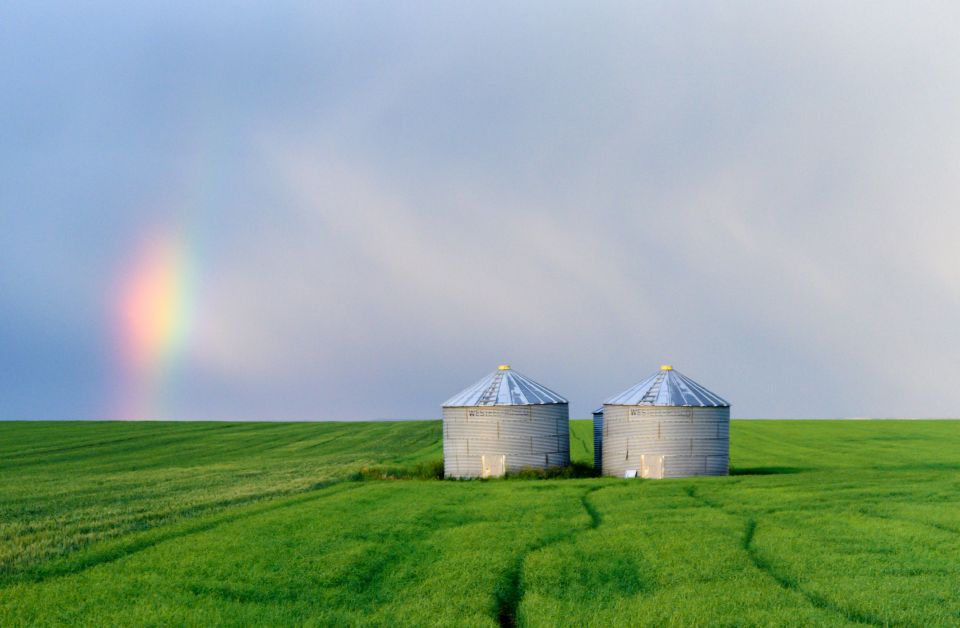 (mailphotos by Terri Huxley)
For most farmers, the crops are in and it is looking like a great start of the year.
The Mail checked in with local Agricultural Service Boards and so far, they like what they are seeing.
"The growing season up to this point has been pretty nice, the crops have germinated evenly and the amount of material there is pretty impressive," said Starland Ag Fieldman Al Hampton. "In general terms, at least in Starland County, a pretty good crop is on its way. East of Highway 56 is a little further advanced and maybe a little better crop at this point, but in general terms everyone is pretty happy.
He adds that it looks like there is going to be a good yield on hay.
Kneehill County Assistant Ag Fieldman Fallon Sherlock says it looks like crops are progressing well in her area, although some were still dealing with last fall's struggles."
"From everything I have seen, everybody got their seeding in, it was a little bit of a late start as a few still had crops in the field and had to deal with the excess litter because they didn't get to bale, or crops were too heavily lodged to actually take off," she said.
"But as far as everyone I talked to, they had a fairly good seeding and pretty much everyone is done spraying. The wind and the rain did delay spraying a bit.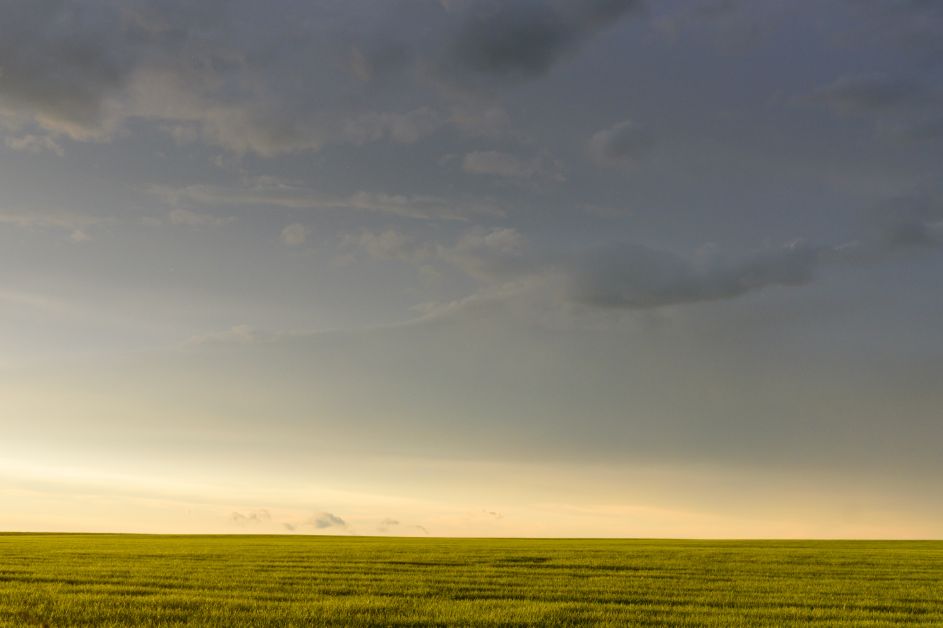 She said the next challenge would be haying.
"Whether or not we can start taking that hay crop off and hopefully getting that first cut, getting it to dry and not having the winds interfere," she said.
According to the Alberta Crop report, so far, in the central region, 80.7 per cent of crops are being reported as in good or excellent condition, and 70.2 per cent of surface soil moisture is rated at good or excellent.
Hampton said there are always concerns.
"One thing I have heard that with the amount of canopy with the crops, guys are a little concerned about it getting too dry in a hurry because we have gone through a lot of water. That is a concern, but I don't think anything is under threat at this point," said Hampton.
He adds the humidity could also be concern sing as it could lead to hailstorms.
"Most crops are about as lush and thick as I have seen them, so far so good, but we have a long way to go obviously," said Hampton.