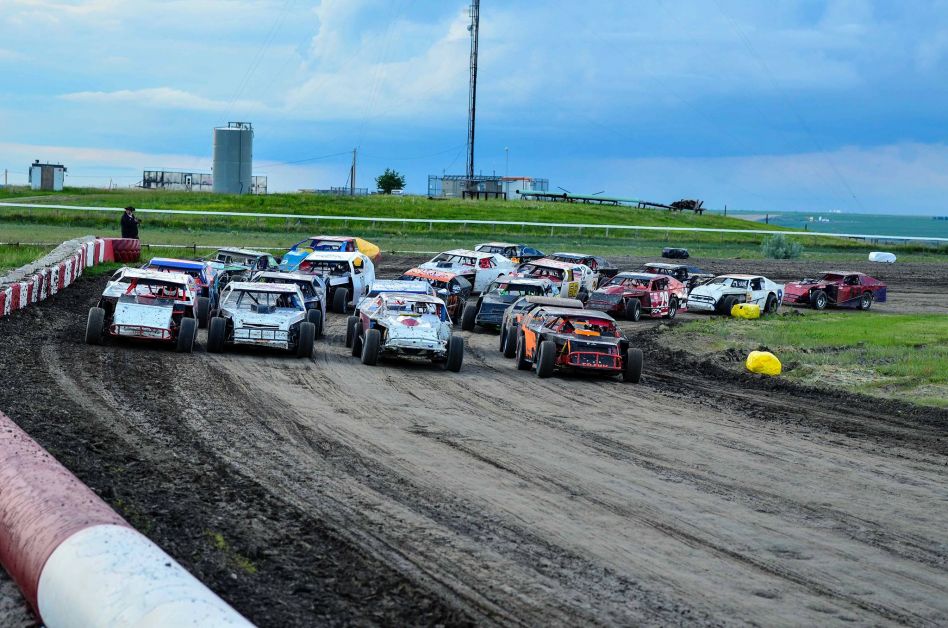 Hosting a wide variety of vehicles from Legends to Model T's to Monster Trucks, Dinosaur Downs Speedway never disappoints its fans.

This race track has many events throughout the busy summer season but nothing quite like the Raptor Dirt Nationals being held this weekend, August 26 & 27.

The speedway boasts a 50/50 draw, prizes for fans, beer gardens, and a concession for when taste buds take over.

A monster truck will be in attendance this weekend for spectators to ride in.

For the race, vehicles come from all walks of life including Northern B.C., Alberta, Saskatchewan, and Manitoba, all for the chance to race at the speedway. Even locals have the opportunity to test their racing capabilities.

30 'mods' are expected to race, over double that raced last weekend.

"It's a place for guys to come and race and have some fun," said Wendy Fitzpatrick, Dinosaur Downs Speedway manager. "It's going to be a big event."

The action begins at 5:00 p.m. on Saturday and 2:00 p.m. on Sunday. Gates open an hour early.

Fans are allowed to step onto the track once the racing is finished. It's a great way to get up close and personal with your favourite modified vehicles and chat with owners.

"Every race day we have new people here and now we have them coming back again so, that's pretty good," said Fitzpatrick.