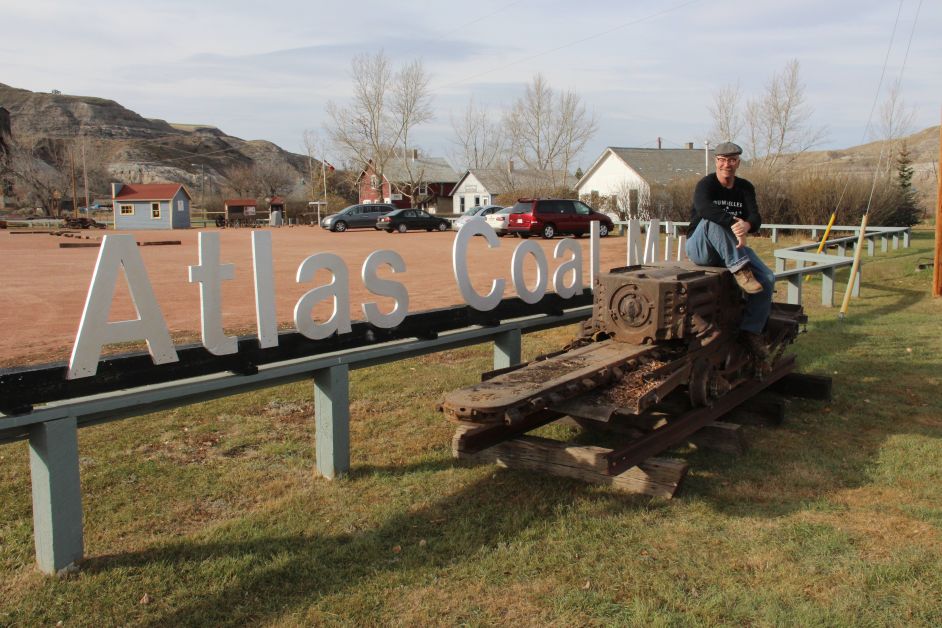 This Sunday, the Atlas Coal Mine is marking its centennial and the 80th anniversary of its iconic tipple.
The Atlas Coal Mine National Historic Site is marking a couple of major milestones in its history this weekend, celebrating the centennial of the Atlas Coal Mine, and the 80th birthday of its iconic tipple.
The Atlas will be marking the day this Sunday, May 21. The day will have all kinds of activities, games "Mine Crafts," a birthday cake, and more.
Executive Director of the Atlas, Sarah Newstead, is looking forward to having some ponies on site for the celebration.
"The main highlight for me, because I'm a horse person, and of course for Bob Moffatt who was a pony driver, is we have pit ponies coming," said Newstead. "We will be doing wagon rides."
Newstead explains while the Atlas has been around for a century, it was not always in the same place.
"The Atlas has several different mines in the valley and the first Atlas was founded on March 7, 1917," she said. "We are also celebrating the 80th anniversary of our tipple. This is what makes us nationally important, and internationally important."
She says the fact that the tipple has survived for 80 years is amazing as its wooden structure was seen as a more temporary build.
"I have done a lot visiting and interaction with mining sites and other industrial sites in the UK, and the scale of the site here is comparable to scale of sites in the UK and other parts of North America. What we have here is something special, Wooden structures are not preserved very often, it is rare to have a structure like this preserved because structures like this are seen sort of as temporary. For it to be in one place for 80 years and still available for the public to view is quite significant."
She said in the next few years she hopes to do more research to understand the significance of the tipple in an international context.
This year will also mark the final phase of the planned restoration of the tipple. This will entail work on the roof deck and conservation work.
"People will be able to see some of the new restoration we have on the site," said Newstead.
The celebration kicks off at 1 p.m.
The Atlas Coal Mine can be found straight east out of Drumheller for 20 minutes, along Highway 10 just past East Coulee.
Keep an eye out for more Weekender action on page or online by following The Weekender on Instagram at @theweekender_dm or on the Drumheller Mail Tourist page. Use the hashtag #Ownthevalley for permission to share your own wild adventures.