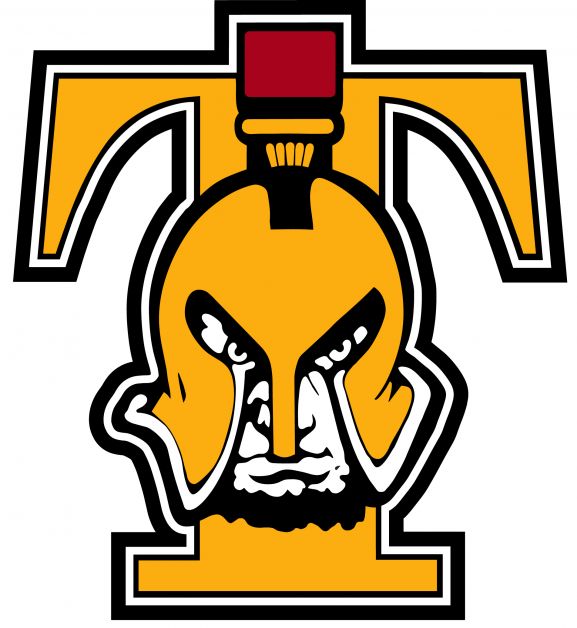 The Bantam Titans are making noise in the off-season with five players attending the U16 provincial camp in Calgary.
Noah Lowther, Josh Unland, Cole Suntjens, Rylan Masson and Zach Moar attended the U16 Provincial Camp. Bantam Coach Brad Iverson explains this for the Alberta Summer Games. He says there will be two teams in Southern Alberta and two in Northern Alberta, which will play in a tournament for the Alberta Summer Games. Those players from those teams have the opportunity to try out for the provincial U16 team.
"The U16 provincial team will then play other provinces," said Iverson.
He explains the camp is a great opportunity for the players to learn more about football, learn more skills from other coaches, and also an opportunity to see how they stack up.
"It's a great experience. They get to be in a camp with players whoare some of the best in the province and see how they measure up, and I am sure they will measure up just fine," he said.
He adds it helps the players get seen, especially if they are planning on pursuing a football future.
"These camps help them get a little exposure. Even though they are still young, it shows them other programs if they choose to carry on to university, they are kind of getting on the radar with those people," said Iverson. "Drumheller might get overlooked a little bit. You certainly get a chance at these camps as opposed to being in Calgary or Edmonton where the universities are, the players tend to be more on the radar."
The spring season is not far off. Registration for spring football for Peewee and Bantam is open and can be completed online. The link is on the Drumheller Titans' Facebook page. Equipment handout is on April 29, from 11 a.m. -12:20 p.m. for Bantam and 12:30-2 p.m. for Peewee.