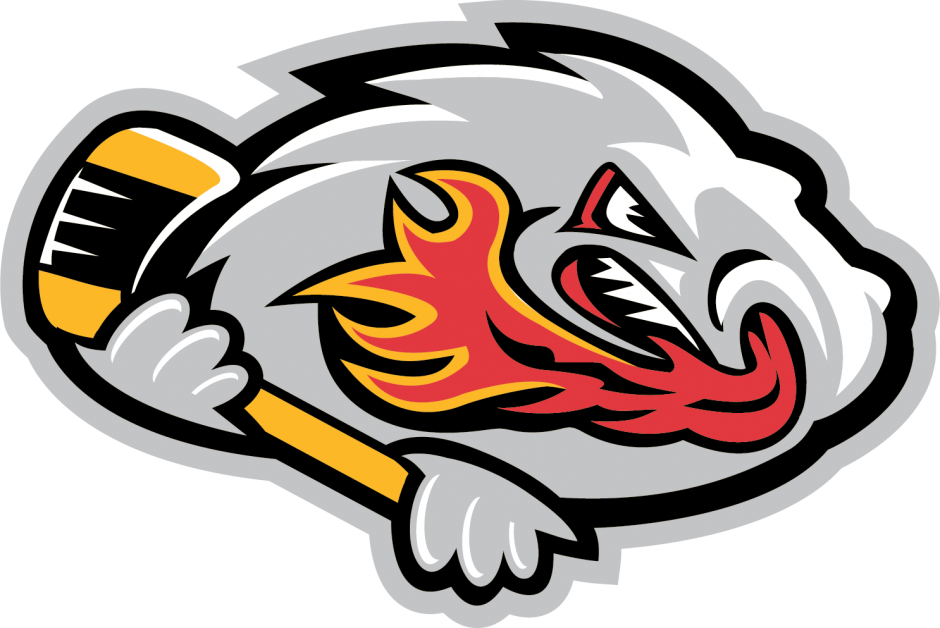 The Dragons were in Camrose back-to-back to face the Kodiaks last week in what proved to be a tough series.
With the Dragons already clinching a spot in the playoffs, the points up for grabs on Tuesday, February 7 and Saturday, February 11 were more critical to the Kodiaks than the Dragons.
Camrose scored first on Tuesday night and led 1-0 after one period. The Dragons bounced back in the second with Tate Yule and Ty Daneault putting the Dragons on top. The Kodiaks evened it out, before Caleb Willms put the Dragons up 3-2 after two periods.
Camrose scored two unanswered goals in the third to take a 4-3 win.
On Saturday the Dragons were without Jacob Goudreau who was sidelined for two games after a major for a blow in the head on Tuesday night. Despite this, the Dragons struck first as Cyle Clayton scored his first of the season. Camrose came back in the second with three unanswered goals. Daneault added one on the powerplay to make it 3-2 Kodiaks after two periods. Camrose scored 2:28 into the third. Vann Yuhas scored one at the midday point, but it was all the Dragons could muster as the Kodiaks went on to a 4-3 win.
The Kodiaks have to be on the Dragons' mind, as once again they will be facing off. This time, in the Dragons Den on Friday, February 17. On Saturday the Dragons host the Olds Grizzlys and on Monday, February 20, are in Brooks to take on the Bandits.