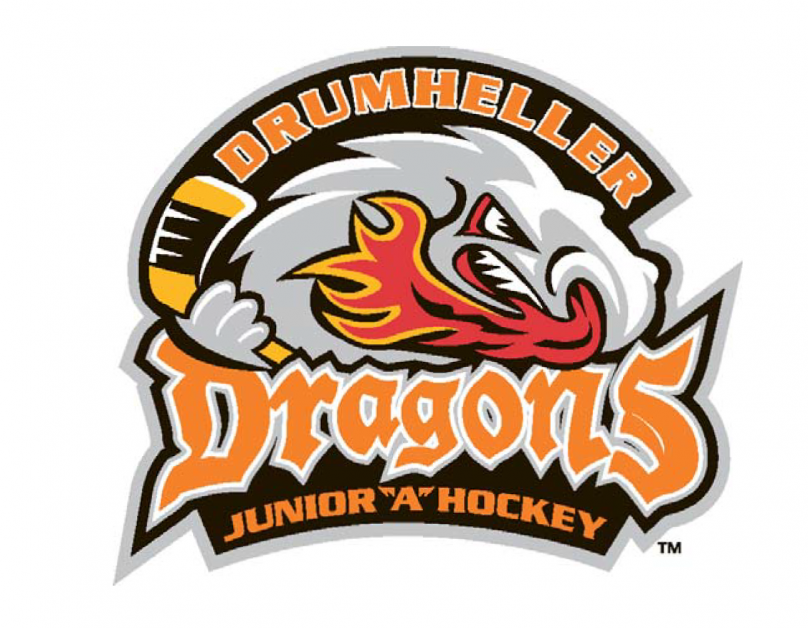 It was a tough weekend for the Dragons trying to figure out the juggernaut that is the Brooks Bandits.
The Bandits have lost just five games, including overtime and shootouts, and they brought the fire as the Dragons faced them on the road on Friday, January 13. The Bandits outshot the Dragons 17-5 in the first period alone and went ahead 6-0. They added three more in the second and two more in the third. Ty Daneault scored unassisted with 45 seconds left, preventing a shutout, as the Bandits went on to an 11-1 win.
There wasn't much time to regroup as the Dragons headed to Olds to take on the Grizzlys on Saturday, January 14.
Olds jumped out ahead midway through the first period, but the Dragons tied it up less than two minutes later with a goal from Dylan Glinski. Olds added one more to end the first period up 2-1.
Daneault scored his 25th of the season to tie the game in the second period, but the third was all Grizzlys as they scored two, to win 4-2.
The Dragons were in Blackfalds to take on the Bulldogs on Tuesday, January 17. The results were not available at press time.
This Friday, January 20 they are in Drayton Valley, Saturday in Grande Prairie and then Sunday in Whitecourt. On Tuesday afternoon, January 24 they are on home ice to take on the Fort McMurray Oil Barons.