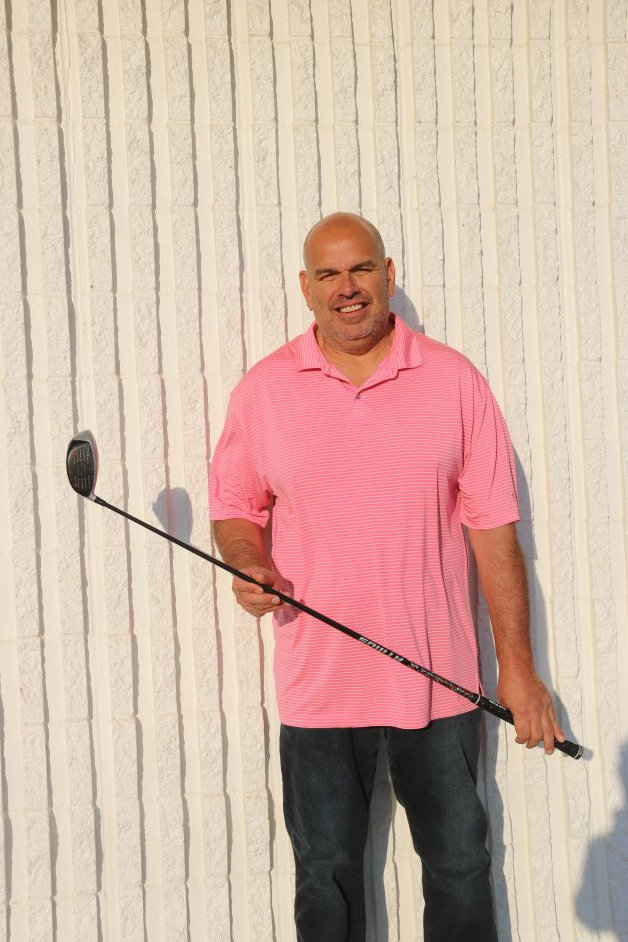 A Drumheller golfer known for his power is taking it to the next level and will be representing Canada at the Ultimate Long Drive competition in Florida.
Rob Thomas lives in Rosedale and is an avid golfer. Last month on a spur-of-the-moment decision, competed at the Canadian Long Drive Championships in September. He qualified with a drive of 289 yards.
"It was just a whim. I was in Calgary one night working on the range, pounding balls. I just sort of got lucky or fluky and happened to win," he said.
"When I went to the Canadians, there were competitors from Ontario, Quebec and Alberta, and I hit a drive of 331yards that day. I came in second in the country, but the guy who beat me hit it 333 yards, so it was only a couple of yards," explains Thomas. "I still qualified to go down to the world championships. There are four of us who are going down."
The Ultimate Long Drive Championships are in Florida, October 27-29. Thomas will be competing in the over-50 amateur event.
Thomas is a regular at the Drumheller Golf course and gets his shot in on the range wherever and whenever he can.
Since the win, he has gotten more serious about his training and is hitting balls daily.
"Team Canada sends us daily ability and flexibility exercises. We have weekly range sessions via Skype. They also sent us a coach to do mediation and stuff to ease our minds," said Thomas. "So the last month we have been going pretty hard. We are in the gym every day."
He says the secret to hitting a long ball is a combination of flexibility, ability, technique, concentration and strength. Accuracy is also needed as the ball has to land within a prescribed space to count.
This event may lead him into the world of long-drive competition.
"The pros will be down there at the same time. What happens is the winner of this event, Team Canada will sponsor one winner for one year to go on the pro tour after this. If I do well and have a good day, you never know what will happen," he said.