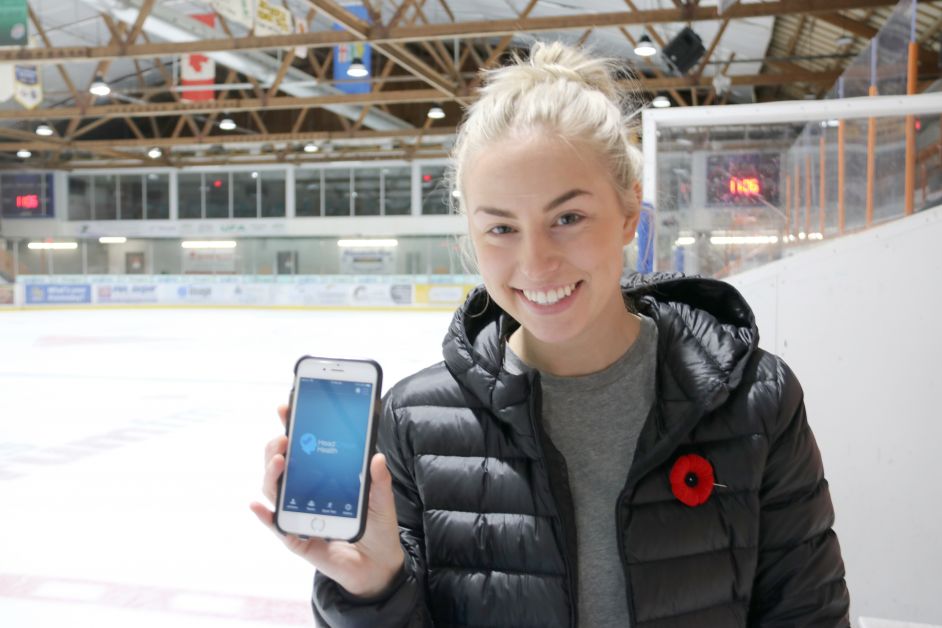 Want to monitor and assess concussion in order to keep AJHL hockey players safer? There's an app for that.
The AJHL has implemented concussion management software to facilitate a safer environment for players. The league has signed on to the CJHL Concussion Program and have employed the HeadCheck app for use with their concussion protocol.
"Improving player safety is a team effort and concussion safety requires collaboration, especially at the junior hockey level. The use of HeadCheck gives our trainers and medical personnel additional tools and resources needed to make informed decisions on the health and safety of our players," said Ryan Bartoshyk, AJHL Commissioner.
Team trainers can use HeadCheck's mobile app to document suspected concussions, perform concussion assessments and transfer the information collected to medical professionals and partner clinics. The national program allows a player's concussion history to transfer with them from team-to-team or league-to-league for more informed care.
Dragons athletic therapist/equipment manager, Rebecca Kuresh, said before they began using the app, each team followed the league guidelines. However, this is an improvement.
"Now they have made it accessible, a little easier and more standardized with the app," said Kuresh. "If the player is traded you get their concussion history which is good."
So far she likes the functionality of the app, and feels strongly that it is a tool that helps keep athletes safer.
"It's awesome, it is really easy to use and always accessible, that is the best part," said Kuresh."
All data collected through the HeadCheck system will be stored according to Canadian health privacy standards and will only be accessed by authorized individuals. The CJHL Concussion Program is supported by The Cooperators.