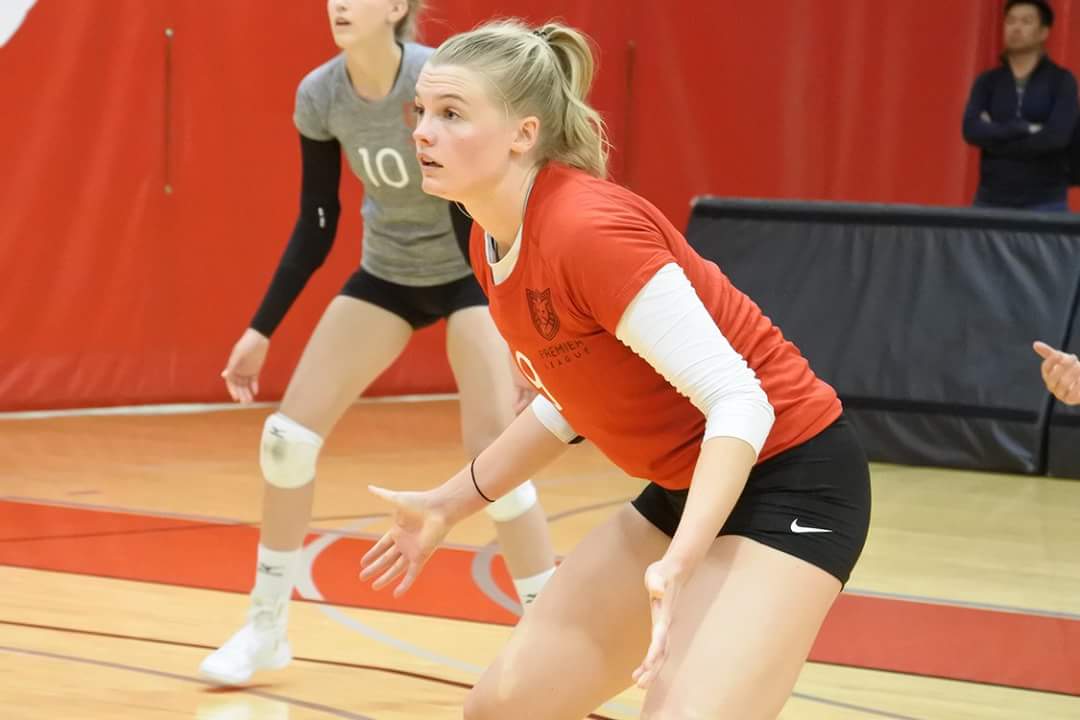 A former Drumheller resident was named MVP of an upstart professional volleyball league in Calgary.
Andrea Price, who was a star on the Drumheller Composite High School girls volleyball team during her time there, earned the honour this season for her play in the ONE Volleyball Calgary league. Her team, JVC Reign, went 5-1 in the regular season and pushed into the semi-finals in late July.
The ONE Volleyball league expanded into Calgary for 2018 after starting up in Toronto in 2017 and currently has four women's and four men's teams.
"It's really helping the volleyball community because if you want to play volleyball outside of university, you have to go to Europe and sign a contract. It's a pretty big commitment to make that life choice. It's been cool to be a part of the first step of (the league) and see it start to grow."
Price previously played for both the Mount Royal University Cougars and the University of Calgary Dinos during her university career, an outside hitter known for her high kill numbers on the court.
She studied social work in university but found her path in life when she began working a chiropractic clinic a few years ago. She recently moved to Toronto to enroll at the Canadian Memorial Chiropractic College in the Doctor of Chiropractic program there, the only English-speaking school in Canada offering the program.
"I'm passionate about health and it is a good fit for me personally," she says.
Due to her studies, Price is unsure if she'll be participating in the volleyball league in Toronto when their season starts next summer.