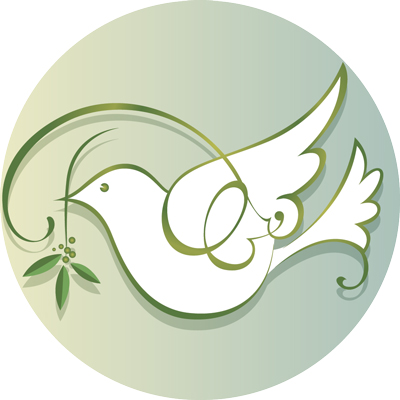 OROSZ
Albert Alexander
March 25, 1942 - September 25, 2022
Born March 25, 1942 in Wayne, Alberta to Mary and Joseph Orosz of Cambria, Alberta.
The family move from Cambria brought Albert to Nacmine in 1945. There he attended the Nacmine School grades 1 - 9 and High School in Drumheller. Later, Albert took Business Administration at SAIT.
Marrying the love of his life, Patricia Ann Williams, with Reese and Elisabeth, the family unit began its journey.
Now saying a loving 'Good-bye' is loving wife Patricia, Elisabeth Schmidt (Ross), Reese Williams, 8 grandchildren, 2 great-grandchildren, sister-in-law Marian Holman (Jim), sister-in-law Judy Taylor, brother-in-law John Taylor (Caroline), many nieces and nephews, brother Alfred (Judy).
Welcoming Albert home, father Joseph, mother Mary, life-long buddy Mike Oshust, brother-in-law Roy Taylor LCOL, and nephew Brian Taylor.
We will celebrate Albert's life at a later date.
Donations in Albert's memory can be made to the Tom Baker Cancer Centre, 1331 29 St. NW Calgary, AB T2N 4N2.