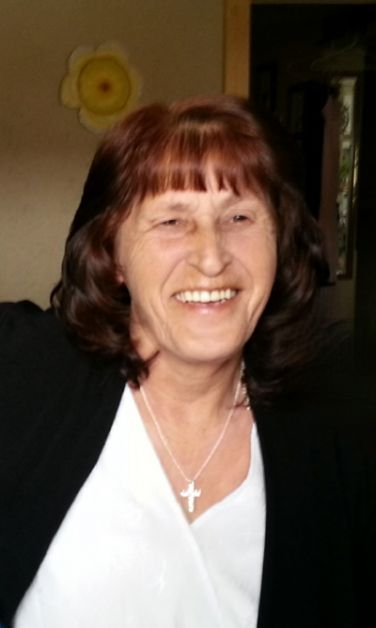 CAMPBELL
Diane Doris
(nee Sieppert)
November 24, 1948 - September 11, 2022
Diane passed away peacefully on September 11, 2022 after a courageous battle with cancer with her daughter and loved ones by her side.
Diane was a loving wife, mother, sister and Aunt. Mama loved her family, her flower gardens and her angels. She was everyone's favourite Auntie.
She will be loving remembered by her daughter Kalinda and son-in-law Ron Milton. Her great-niece Taya Rose and great-nephew Taler were her everything. She also had a very special bond with her sister Dale and niece Felicia. She also leaves to mourn her loss her brother Melvin, sister Marilyn and many other nieces, nephews, family and friends.
Diane was predeceased by her husband Mathew; her parents Christopher and Helen Sieppert; brothers Lawrence (Joyce), Ed, Donald, Ronald, Rodney, Sidney, Jesse and Victor; sisters Vivian, Darlene, Linda, Shirley, Caroline and Rosie.
A special thank you to Dr. L. Olfert, Barb T, Dr. B. Randolph, Dr. A. Mateer and the nursing staff at the Drumheller Health Centre for your care and compassion given to my Mom over the past 2 months. Also thank you to Dr. Lau and Unit 46 nursing staff at the Foothills Medical Centre.
To Amanda, Tina and Sunday, thank you for being my rock, a shoulder to cry on and my family.
A Celebration of Life will be held on Saturday, October 8, 2022 at the Nacmine Community Hall at 11:00 a.m.
Alternative Funeral & Cremation Services in care of arrangements.