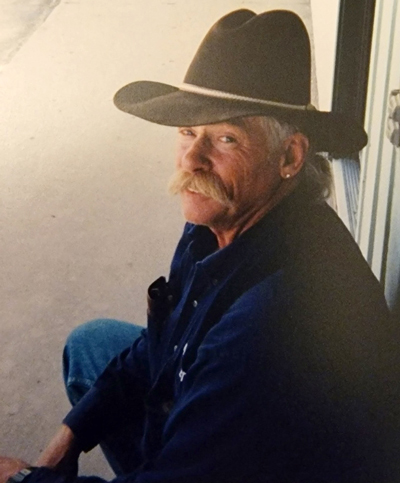 NILL
Dewey (Duane)
January 12, 1952 - Hanna, Alberta
May 17, 2022 - Cremona, Alberta
Duane was raised on the family farm northwest of Delia. It was during his childhood that he developed a passion for horses and later in life he enjoyed many trail rides with friends. He attended Delia Junior and Senior High School. Duane spent most of his working career in the oil and gas industry with a brief stint overseas in Sudan, Africa.
Duane received his real estate license in 1989 and resided for a time in Kelowna. He truly enjoyed his time there, especially skiing at Big White Resort. He later returned to Alberta residing in Cremona for the last 10 years.
Duane was predeceased by his parents Oscar (1978) and Isabel (1996), his brother, Barry (1974) and daughter Miranda (2015).
A celebration of Duane's life will be held at the Cremona Legion on June 9, 2022 from 2-4 p.m.