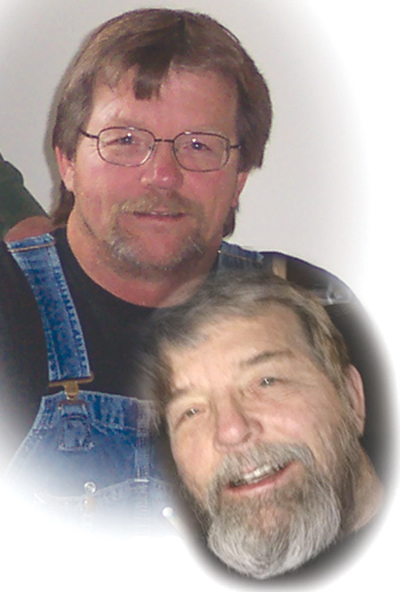 NAEGELI
George Donald
November 11, 1953 - January 11, 2021
It is with profound sadness and deep regret that we announce the passing of General George.
He was born in Drumheller November 11, 1953 and passed away in Dawson City, Yukon January 11, 2021. He will be deeply missed and lovingly remembered by his wife Glenda and her children, his daughter Dana and her children Jackson and Oakley, his brother Wyatt (Cora), his sisters Connie Campbell (Sandy) and Patty Naegeli, two aunts, one uncle and many cousins, nieces, nephews and great-nieces and nephews as well as his friends Jody and Randy, Scotty, Lorne, Bruce, Black, Rich and Kate. He was pre-deceased by his parents Tuffy and Iva and his younger sister Carol.
George was raised in the valley attending DCHS where he excelled in auto mechanics but found his way to the patch and eventually went back to school and obtained his pipe-fitting ticket. He truly did love the great outdoors and everything that it entailed - fishing, hunting, exploring, riding his Harley - and he particularly liked the north country, settling on a small acreage west of Dawson City. He was brilliant at math and was a voracious reader.
General George was a chip off Tuffy's block and loved to give orders and had a zealous need to be right but we loved him any way. His passing has created a void in our lives that may never be filled. Rest easy George - shiny side up and between the ditches. We'll catch you later.
If friends so desire memorial tributes may be made to the charity of their choice or to the Alberta Children's Hospital in memory of Ryder Sam Northrup.
At George's request (and frankly because of Covid) there will be no service but a Celebration of Life may be held at a later date.