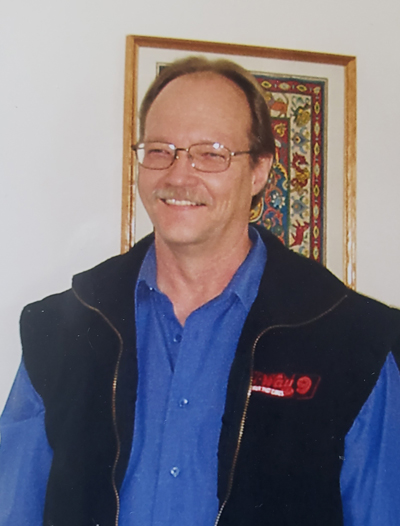 CHERNOFF
Eddy
July 29, 1956 - August 15, 2020
Eddy Chernoff passed away peacefully in the early morning of August 15, 2020 at the young age of 64.
He leaves behind his loving daughter, Melissa Chernoff aka Munchkin, Common Law Raelene Pears, Sister Gayle Kohut (Dennis) and Brother John Chernoff (Liz) along with their families. As well as his beloved four-legged friend, who he spent endless days with, Pipa.
Ed was born on July 29, 1956 in Norquay, SK to Alex and May Chernoff who predeceased him.
Ed enjoyed the wilderness and would spend much of his time camping and fishing. Ed was well known for the many years he worked at Hi-Way 9. He built himself up through the ranks from working on the dock, to driving truck, working as dispatch, managing the Drumheller Depot and then turned into being a part of the Directorship. If you ever worked for Ed, many would probably say he wasn't the easiest to work for but you could ensure the job got done!
The family will be respecting Ed's wishes and will not be holding a service.
He will be remembered by the good times and his one of a kind, contagious laugh. May he find peace and happiness in his journey ahead. He will be greatly missed by his family.