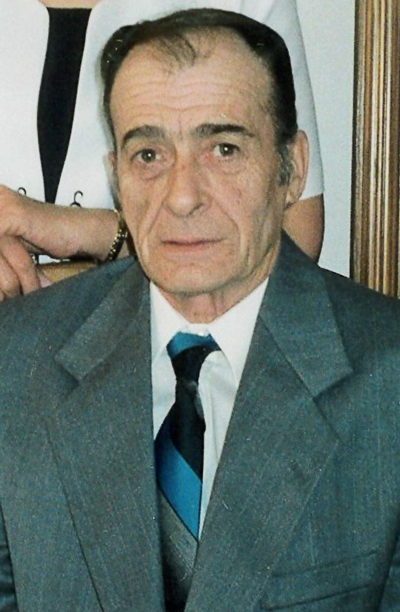 PRIMROSE
Walter Joseph
September 11, 1940 - August 12, 2019
Walter passed away peacefully at home in Edmonton.
He leaves to mourn his wife Barbara and two daughters, Kristy Coulter (Chris) of Whitecourt and Tara Kachowski (Bart) of Spruce Grove.
He also leaves his four granchildren, brother Fred and many nieces and nephews.
There will be no funeral at Walter's request.